Business Process Management (Brisbane)
---
---
Description
Business process management helps Organisations leverage processes to achieve their goals and be successful. Once processes are implemented, they must be monitored, evaluated, and optimised to make sure they are still meeting the goals that they were designed to accomplish. A business that can successfully manage its processes is able to maintain a competitive edge while increasing productivity and efficiency and decreasing costs.
This two-day course will introduce you to business process management. You'll learn how business processes can help you improve your company's bottom line by providing a higher level of quality and consistency for your customers.
What Topics are Covered?
The fundamentals of business process management
Defining business process management
Reflecting on processes
The business process life cycle
The visioning phase
The design phase (including process mapping)
The modelling phase
The execution phase
The monitoring phase (including an introduction to the balanced scorecard and business activity monitoring)
The optimising phase(including an introduction to Lean and Six Sigma methods)
+ More
Class Schedule
Duration: 2 x 8 Hours
What you will learn
Define business process management and related concepts
Recognise the vital role processes play in a business
Appreciate the role of technology in process management
What you will get
Instruction by an expert facilitator
Small, interactive classes
Specialised manual and course materials
Personalised certificate of completion
---
What to wear
Business Casual
---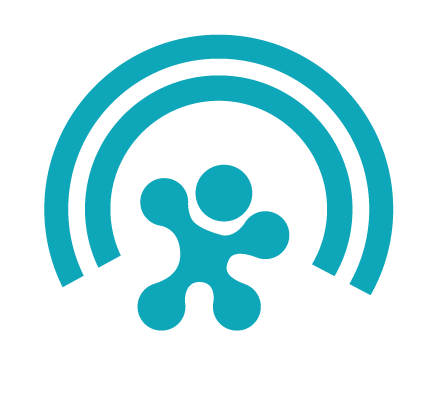 Our mission is to change the landscape and expectations of what it means to be a leader in a modern workplace.
We will do this by ensuring our values shine through in every opportunity and ensuring everyone we come into contact with feels HEARD – Honoured, Engaged, Acknowledged, Respected and Delighted.
The vision for our organisation is to actively serve those organisations around the world who share our commitment to leading with integrity and who truly believe their value is in the engagement of their people.
+ More