Communications for Small Business Owners (Brisbane)
---
---
Description
Communication between individuals is a two-way street, but communication between a small business and its customers is a multi-lane highway. Navigate this highway successfully, and you increase customer numbers and profits. Set out on this highway unaware, ill-prepared, or unconvinced of its importance, and you will lose ground to your competitors.
This is a two-day course to introduce and reinforce the essential components of written communication that will connect you with existing and potential customers. If you are new to the communications highway, this course will provide the foundation for future development. If your company has some communications expertise, this course will help you strengthen and polish your essential components.
What Topics are Covered?
Key communication components
Your communications plan
The five C's of a successful message
Communication strategies
Sharing information through media releases
Communicating online
Using stories to communicate
Polishers and time savers
Enhancing your results
Maintaining your message in crisis
+ More
Class Schedule
Duration: 2 x 8 Hours
What you will learn
Define the essential pieces of communication
Customise these essential pieces for their company
Identify the processes and plans needed for clear communications
What you will get
Instruction by an expert facilitator
Small, interactive classes
Specialised manual and course materials
Personalised certificate of completion
---
What to wear
Business Casual
---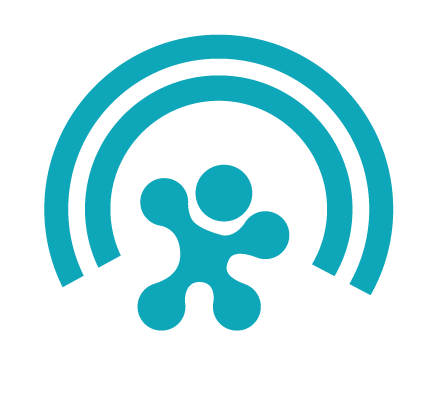 Our mission is to change the landscape and expectations of what it means to be a leader in a modern workplace.
We will do this by ensuring our values shine through in every opportunity and ensuring everyone we come into contact with feels HEARD – Honoured, Engaged, Acknowledged, Respected and Delighted.
The vision for our organisation is to actively serve those organisations around the world who share our commitment to leading with integrity and who truly believe their value is in the engagement of their people.
+ More