Conquering Your Fear of Speaking in Public (Brisbane)
---
---
Description
Do you get nervous when presenting at company meetings? Do you find it hard to make conversation at gatherings and social events? Do you lock up in awkward social situations? If so, this one day workshop is just for you! It's aimed at anybody who wants to improve their speaking skills in informal situations. We'll give you the confidence and the skills to interact with others, to speak in everyday situations, and to present in front of small groups.
What Topics are Covered?
Excellent communication skills
Interpersonal skills
Getting comfortable in conversation
Practicing dialogue
Redesigning yourself for strength
Professionalism
Maximizing meetings
Sticky situations
Controlling Nervousness
+ More
Class Schedule
Duration: 8 Hours
What you will learn
Speak with more confidence in one-on-one conversations
Feel more confident speaking socially or small groups such as meetings
Practice developing these skills in a safe and supportive setting
What you will get
Instruction by an expert facilitator
Small, interactive classes
Specialised manual and course materials
Personalised certificate of completion
---
What to wear
Business Casual
---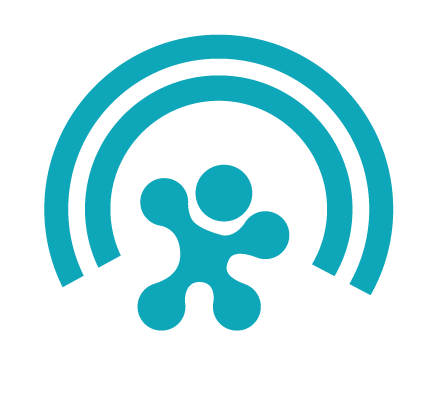 Our mission is to change the landscape and expectations of what it means to be a leader in a modern workplace.
We will do this by ensuring our values shine through in every opportunity and ensuring everyone we come into contact with feels HEARD – Honoured, Engaged, Acknowledged, Respected and Delighted.
The vision for our organisation is to actively serve those organisations around the world who share our commitment to leading with integrity and who truly believe their value is in the engagement of their people.
+ More