Creating a Workplace Wellness Program (Brisbane)
---
---
Description
Whether you are creating a workplace wellness program from scratch or enhancing what you already have, you're already on the right track! With increasing costs of health care, a shrinking workforce, and ageing workers, a savvy workplace understands the value in supporting workers to improve their conditioning and to live a fitter lifestyle.
This two-day course includes all aspects of designing or upgrading a program, from concept through implementation, to review.
What Topics are Covered?
The case for wellness
Building the foundation
Gathering support
Gathering data
Performing a needs analysis
Key program elements
In-depth case studies
Implementing your workplace wellness program
Reviewing the plan
Evaluating and reporting results
+ More
Class Schedule
Duration: 2 x 8 Hours
What you will learn
Describe the necessity of workplace wellness programs
Create program elements that reflect the needs of employees and the objectives of the organisation
Select program elements that fit the context of current operations
What you will get
Instruction by an expert facilitator
Small, interactive classes
Specialised manual and course materials
Personalised certificate of completion
---
What to wear
Business Casual
---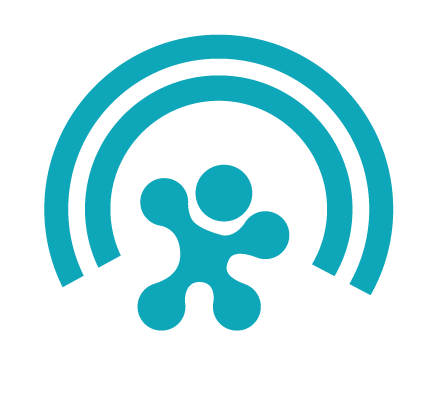 Our mission is to change the landscape and expectations of what it means to be a leader in a modern workplace.
We will do this by ensuring our values shine through in every opportunity and ensuring everyone we come into contact with feels HEARD – Honoured, Engaged, Acknowledged, Respected and Delighted.
The vision for our organisation is to actively serve those organisations around the world who share our commitment to leading with integrity and who truly believe their value is in the engagement of their people.
+ More