Branding: Creating and Managing Your Corporate Brand (Brisbane)
---
---
Description
Your brand is the vehicle that propels your product or service into your customer's lives, and into their hearts. A good brand is much more than an attractive image combined with some witty type. Your brand must reflect the heart and soul of your product and offer a promise that you can live up to. This two-day course will get you started on the road to creating a perfect brand.
What Topics are Covered?
Defining branding
Creating a mission and vision
Positioning your brand and developing your style
Developing a brand name and slogan
Creating a visual identity
Living your brand and connecting with customers
Launching your brand
Taking your brand's pulse
Measuring brand health with a balanced scorecard, SWOT analysis, and Middleton's brand matrix
Interpreting evaluation results
+ More
Class Schedule
Duration: 2 x 8 Hours
What you will learn
Define what a brand is and what branding is about
Define various types of brand architecture and brand extension
Identify your brand's products, its features, and their values
What you will get
Instruction by an expert facilitator
Small, interactive classes
Specialised manual and course materials
Personalised certificate of completion
---
What to wear
Business Casual
---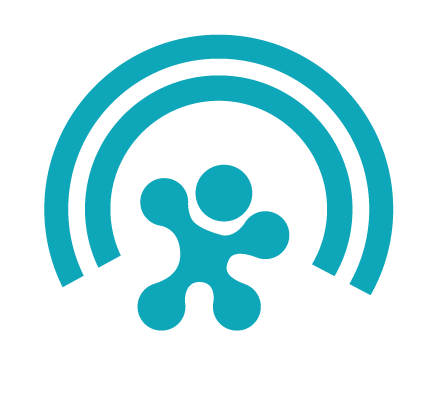 Our mission is to change the landscape and expectations of what it means to be a leader in a modern workplace.
We will do this by ensuring our values shine through in every opportunity and ensuring everyone we come into contact with feels HEARD – Honoured, Engaged, Acknowledged, Respected and Delighted.
The vision for our organisation is to actively serve those organisations around the world who share our commitment to leading with integrity and who truly believe their value is in the engagement of their people.
+ More