Creating Successful Retreats (Brisbane)
---
---
Description
A retreat can evoke some pretty strong emotions. The dread of a week hanging around with people you would never invite home for dinner. Queasy thinking about throwing yourself backwards hoping your 'new friends' will catch you. However, staff retreats still continue even in hard times. Why? Many of the things we really need to get done take longer than the two hours you have in meeting time. As well, the retreat itself can bring about a change in approach, not possible sitting in your boardroom for a meeting.
This one-day course will give you tools to be able to create staff retreats that are successful and help to bolster productivity, sales and positive workplace culture.
What Topics are Covered?
Staff Retreats
Types of Undertakings at a Staff Retreat
Designing a Staff Retreat
Running the Retreat
Post-Retreat
+ More
Class Schedule
Duration: 8 Hours
What you will learn
Discuss experiences with staff retreats
Know the reasons why staff retreats are conducted
Understand the main staff retreat undertakings categories
What you will get
Instruction by an expert facilitator
Small, interactive classes
Specialised manual and course materials
Personalised certificate of completion
---
What to wear
Business Casual
---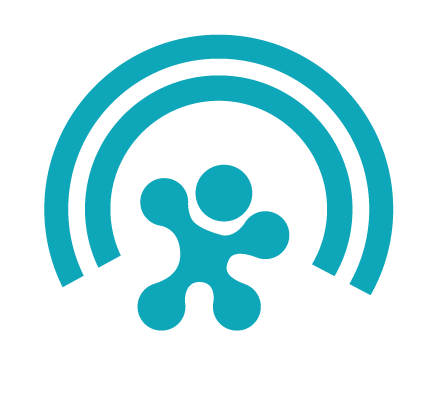 Our mission is to change the landscape and expectations of what it means to be a leader in a modern workplace.
We will do this by ensuring our values shine through in every opportunity and ensuring everyone we come into contact with feels HEARD – Honoured, Engaged, Acknowledged, Respected and Delighted.
The vision for our organisation is to actively serve those organisations around the world who share our commitment to leading with integrity and who truly believe their value is in the engagement of their people.
+ More