Developing a Lunch and Learn Program (Brisbane)
---
---
Description
If you look at any successful organisation, they have the support of employee development as a core part of their culture. For these Organisations, it goes beyond professional or even personal development to offering learning opportunities that create increased energy, creativity and fun. Lunch and Learns are a venue to foster sharing and peer learning and are typically aimed at fostering cross-organization collaboration and communication. They are a tool for sharing of information, approaches and talent. Further, they offer opportunities for networking in a safe, friendly and relaxed atmosphere.
This one-day course will give you tools to be able to create a Lunch and Learn Program that creates opportunities for learning that might not otherwise happen. You will also prepare a short Lunch and Learn session and receive feedback from other course participants.
What Topics are Covered?
So, What is a Lunch and Learn?
The Underpinnings of Lunch and Learn Programs
Ongoing Administration of a Lunch and Learn Program
Developing a Lunch and Learn Presentation
Presentations
+ More
Class Schedule
Duration: 8 Hours
What you will learn
How to identify the difference between creativity and innovation
How to Recognise their own creativity
Ways to build their own creative environment
What you will get
Instruction by an expert facilitator
Small, interactive classes
Specialised manual and course materials
Personalised certificate of completion
---
What to wear
Business Casual
---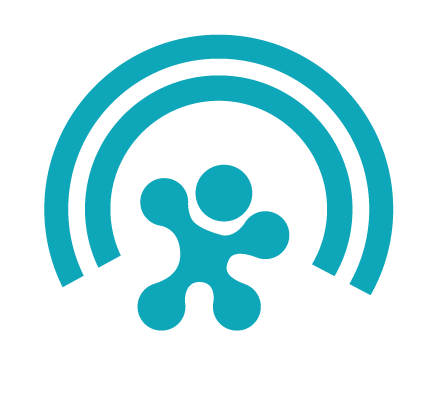 Our mission is to change the landscape and expectations of what it means to be a leader in a modern workplace.
We will do this by ensuring our values shine through in every opportunity and ensuring everyone we come into contact with feels HEARD – Honoured, Engaged, Acknowledged, Respected and Delighted.
The vision for our organisation is to actively serve those organisations around the world who share our commitment to leading with integrity and who truly believe their value is in the engagement of their people.
+ More