Like weely giveaways? Like exclusive classes? Like special offers?
Then your'll love our Newsletter!
Developing a Safety Procedures Manual (Brisbane)
---
---
Description
Safety procedures are the backbone of an organisation's Safety Management System. They provide consistency and when followed create a safe working environment and greater productivity due to less injury down time. However, safety procedure writing is more difficult and time-consuming than it at first appears. This course will give you the foundation to start writing effective safety procedures.
What Topics are Covered?
Setting the Stage
Safety Procedures Basics
Flowcharting
Gathering Information
Procedure Writing
Honing the Draft Procedure
Some Other Methods
Procedures Building
+ More
What you will learn
Develop a Safety Procedure Template
Develop a flowchart to depict process activities accurately
Use brainstorming to gather necessary information for safety procedure creation
What you will get
Instruction by an expert facilitator
Small, interactive classes
Specialised manual and course materials
Personalised certificate of completion
---
What to wear
Business Casual
---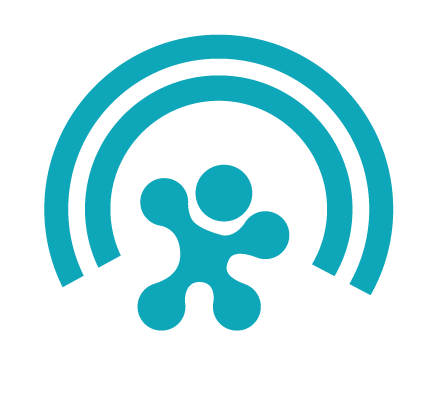 Our mission is to change the landscape and expectations of what it means to be a leader in a modern workplace.
We will do this by ensuring our values shine through in every opportunity and ensuring everyone we come into contact with feels HEARD – Honoured, Engaged, Acknowledged, Respected and Delighted.
The vision for our organisation is to actively serve those organisations around the world who share our commitment to leading with integrity and who truly believe their value is in the engagement of their people.
+ More