Entrepreneurship 101 (Brisbane)
---
---
Description
Wouldn't it be nice to be your own boss, work on your own schedule, and make money doing something that you're passionate about? Millions of people around the world are living that dream and running their own business. This three-day course will teach you the basics of entrepreneurship. You'll consider if entrepreneurship is right for you and learn the basic steps of creating your own business. At the end of the course, you'll have a solid foundation to start your entrepreneurial journey.
What Topics are Covered?
What it takes to make it
Resources to consider
Laying the groundwork
Building on your business idea
Business ownership options
Key documents to prepare
Gathering funding and developing your product
Creating a sales and marketing strategy
Branding 101
Setting up your office
Launching the business
Keeping the business moving
Being an entrepreneurial leader
Bringing it all together
+ More
Class Schedule
Duration: 3 x 8 Hours
What you will learn
Assess your own entrepreneurial capabilities
Outline and evaluate a business and product idea
Identify your target market and customers
What you will get
Instruction by an expert facilitator
Small, interactive classes
Specialised manual and course materials
Personalised certificate of completion
---
What to wear
Business Casual
---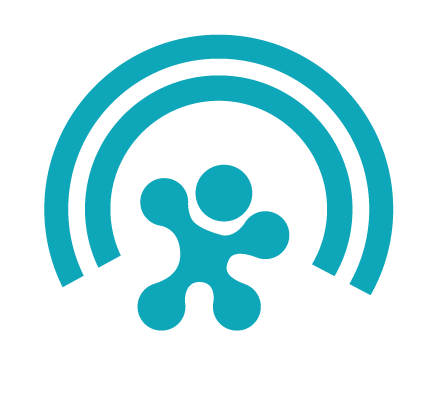 Our mission is to change the landscape and expectations of what it means to be a leader in a modern workplace.
We will do this by ensuring our values shine through in every opportunity and ensuring everyone we come into contact with feels HEARD – Honoured, Engaged, Acknowledged, Respected and Delighted.
The vision for our organisation is to actively serve those organisations around the world who share our commitment to leading with integrity and who truly believe their value is in the engagement of their people.
+ More