Influence and Persuasion (Brisbane)
---
---
Description
When we talk about influence and persuasion, we often talk about marketing and sales. However, we influence in many ways and with great frequency. If you want a raise, sometimes you need to persuade your boss. If you want to convince your team to adopt a change, help your staff make choices, or choose the best place for lunch, there is often influencing taking place. This one day workshop will help participants learn how to influence and persuade in a variety of areas.
What Topics are Covered?
Understanding persuasion
Preparing to persuade
Getting off on the right foot
Presentation strategies
Using stories to persuade
Using neuro-linguistic programming (NLP) techniques
+ More
Class Schedule
Duration: 8 Hours
What you will learn
Make decisions about using persuasion versus manipulation
Apply the concepts of pushing and pulling when influencing others
Describe different techniques for getting persuasive conversations and presentations underway
What you will get
Instruction by an expert facilitator
Small, interactive classes
Specialised manual and course materials
Personalised certificate of completion
---
What to wear
Business Casual
---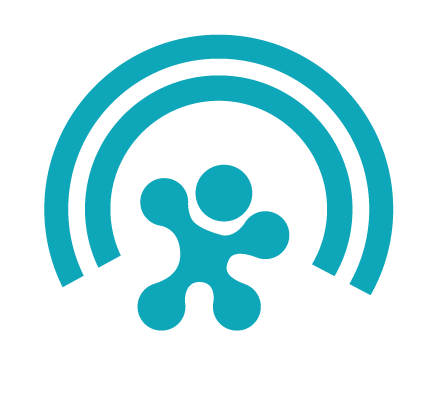 Our mission is to change the landscape and expectations of what it means to be a leader in a modern workplace.
We will do this by ensuring our values shine through in every opportunity and ensuring everyone we come into contact with feels HEARD – Honoured, Engaged, Acknowledged, Respected and Delighted.
The vision for our organisation is to actively serve those organisations around the world who share our commitment to leading with integrity and who truly believe their value is in the engagement of their people.
+ More