Leadership Skills for Supervisors (Brisbane)
---
---
Description
Leadership Skills for Supervisors: Communication, Coaching, and Conflict
Supervisors represent an important force in the economy. You have the power to turn on or turn off the productivity of the people who report to you. You are the crucial interface between the employee on the shop floor or the service desk and the managers of the organisation. Although you usually have more technical experience than the employees you supervise, you may not have had a lot of leadership experience. This one-day course will give you the skills in communication, coaching, and conflict that you need to be successful.
What Topics are Covered?
Pre-assignment review
What's your type? How about mine?
Understanding leadership
Managing your time and your energy
The commitment curve
Employee development models
Dealing with conflict and difficult issues
What successful leaders do
+ More
Class Schedule
Duration: 8 Hours
What you will learn
Ways to prioritise, plan, and manage their time.
How to identify their primary leadership style.
How to develop some flexibility to use other leadership styles.
What you will get
Instruction by an expert facilitator
Small, interactive classes
Specialised manual and course materials
Personalised certificate of completion
---
What to wear
Business Casual
---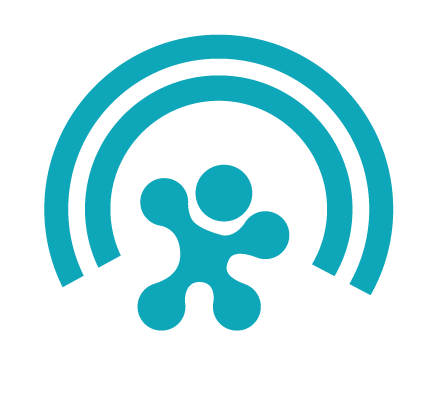 Our mission is to change the landscape and expectations of what it means to be a leader in a modern workplace.
We will do this by ensuring our values shine through in every opportunity and ensuring everyone we come into contact with feels HEARD – Honoured, Engaged, Acknowledged, Respected and Delighted.
The vision for our organisation is to actively serve those organisations around the world who share our commitment to leading with integrity and who truly believe their value is in the engagement of their people.
+ More