Lean Process Improvement (Brisbane)
---
---
Description
Lean principles have come a long way over the past 300 years. From Benjamin Franklin's early ideas to Henry Ford's work in the 1920's and the Toyoda Precepts in the 1930's to Jeffery Liker's publication of The Toyota Way in 2004, Lean processes have evolved from a simple concept to a set of widely used best practices. This two-day course will give participants the foundation to begin implementing Lean process improvement tools in their workplace.
What Topics are Covered?
Understanding Lean
The Toyota Production System
The Toyota Production System House
The five critical improvement concepts
Understanding value with the Kano Model
Types of waste
Creating a Lean enterprise
The Plan, Do, Study, Act (PDSA) cycle
Using the R-DMAIC-S model
Lean thinking tools
Kaizen events
Data gathering and mapping
A plan to take home
+ More
Class Schedule
Duration: 2 x 8 Hours
What you will learn
Define Lean and its key terms
Describe the Toyota Production System and the TPS house
Describe the five critical improvement concepts
What you will get
Instruction by an expert facilitator
Small, interactive classes
Specialised manual and course materials
Personalised certificate of completion
---
What to wear
Business Casual
---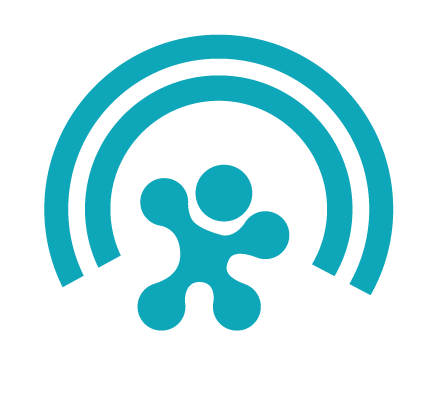 Our mission is to change the landscape and expectations of what it means to be a leader in a modern workplace.
We will do this by ensuring our values shine through in every opportunity and ensuring everyone we come into contact with feels HEARD – Honoured, Engaged, Acknowledged, Respected and Delighted.
The vision for our organisation is to actively serve those organisations around the world who share our commitment to leading with integrity and who truly believe their value is in the engagement of their people.
+ More