Stress Management (Brisbane)
---
---
Description
Today's workforce is experiencing job burnout and stress in epidemic proportions. Workers at all levels feel stressed out, insecure, and misunderstood. Many people feel the demands of the workplace, combined with the demands of home, have become too much to handle. This one-day workshop explores the causes of such stress and suggests general and specific stress management strategies that people can use every day.
What Topics are Covered?
Defining stress and how it affects us
What is stress about?
Building a solid foundation
Mental strategies
Stress at work
Time management tips
Stress at home
Drainers and fillers
+ More
Class Schedule
Duration: 8 Hours
What you will learn
Understand that stress is an unavoidable part of everybody's life
Recognise the symptoms that tell you when you have chronic stress overload
Change the situations and actions that can be changed
What you will get
Instruction by an expert facilitator
Small, interactive classes
Specialised manual and course materials
Personalised certificate of completion
---
What to wear
Business Casual
---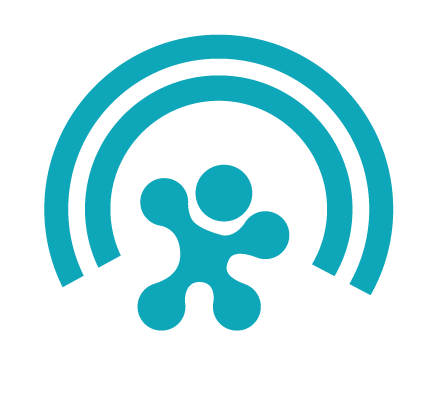 Our mission is to change the landscape and expectations of what it means to be a leader in a modern workplace.
We will do this by ensuring our values shine through in every opportunity and ensuring everyone we come into contact with feels HEARD – Honoured, Engaged, Acknowledged, Respected and Delighted.
The vision for our organisation is to actively serve those organisations around the world who share our commitment to leading with integrity and who truly believe their value is in the engagement of their people.
+ More