NLP Tools for Real Life (Brisbane)
---
---
Description
Neuro-linguistic programming (NLP for short) is all about bringing your unconscious thoughts to the surface so that you can have real choice over how you interact with and respond to the world. Once you have a grasp on NLP's basic principles, you might be interested in learning about some tools that can help you do more with NLP. This one-day workshop will give you some hands-on experience with important NLP techniques, including anchoring, establishing congruency, developing rapport, creating outcomes, interpreting and presenting information efficiently, and even some self-hypnosis techniques.
To get the most out of this workshop, participants should first complete An Introduction to Neuro Linguistic Programming.
What Topics are Covered?
Developing Rapport
Getting in Tune with Yourself
Self-Hypnosis
Creating Comprehensive Outcomes
Creating a Desired State with Anchoring
Chunking Information
+ More
Class Schedule
Duration: 8 Hours
What you will learn
Develop a deeper rapport with others
Use anchoring to create a desired state of mind
Become congruent with your inner self
What you will get
Instruction by an expert facilitator
Small, interactive classes
Specialised manual and course materials
Personalised certificate of completion
---
What to wear
Business Casual
Appropriate for
Participants should first complete An Introduction to Neuro Linguistic Programming.
---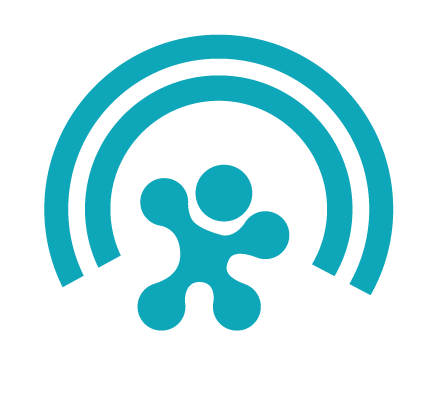 Our mission is to change the landscape and expectations of what it means to be a leader in a modern workplace.
We will do this by ensuring our values shine through in every opportunity and ensuring everyone we come into contact with feels HEARD – Honoured, Engaged, Acknowledged, Respected and Delighted.
The vision for our organisation is to actively serve those organisations around the world who share our commitment to leading with integrity and who truly believe their value is in the engagement of their people.
+ More