Positive Change (Brisbane)
---
---
Description
Do you love those moments of exception, when everything seems to have come together, and things are working beautifully? Would you like to create an environment where those rare, extraordinary moments become the norm? Then you may just be ready to learn the value of Appreciative Inquiry, also known as AI. AI is a method for implementing change that is rooted in being positive, sharing stories of things that work well, and leveraging people's strengths and the power of co-creation to initiate lasting, powerful changes that can make an organisation the best it has ever been, because of people who care and are committed.
What Topics are Covered?
Defining Appreciative Inquiry
Success Principles
The 4-D Model
Test Driving
+ More
Class Schedule
Duration: 8 Hours
What you will learn
Recognise and work with the fundamentals of Appreciative Inquiry
Describe the 4-D's of Appreciative Inquiry: discovery, dreaming, design, and destiny
Work through a simple Appreciative Inquiry process
What you will get
Instruction by an expert facilitator
Small, interactive classes
Specialised manual and course materials
Personalised certificate of completion
---
What to wear
Business Casual
---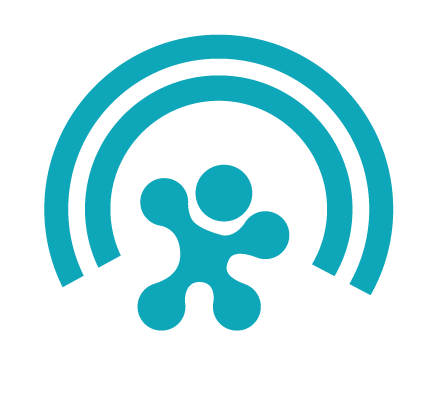 Our mission is to change the landscape and expectations of what it means to be a leader in a modern workplace.
We will do this by ensuring our values shine through in every opportunity and ensuring everyone we come into contact with feels HEARD – Honoured, Engaged, Acknowledged, Respected and Delighted.
The vision for our organisation is to actively serve those organisations around the world who share our commitment to leading with integrity and who truly believe their value is in the engagement of their people.
+ More