Project Management: All You Need to Know (Brisbane)
---
---
Description
Project management is no longer only for mega projects worth hundreds of thousands of dollars. Small projects can benefit from project management tools. These time-tested tools can help you to get that small project done well, done on a budget, and done on time. This workshop is not intended for those looking to be certified as project managers but rather for those who complete projects at work from time to time.
In this course, you will gain experience using the most common project management execution tools from Project Tracking Forms, Risk Monitoring Tables to Communications Plans, Change Request Forms, Issues Logs and Lessons Learned Forms. Your small projects will be more successful than ever!
What Topics are Covered?
Project Management Review
Executing the Plan
Communications Plan
Changes and Project Tracking
Meetings and Issues Management
Closing the Project
+ More
Class Schedule
Duration: 8 Hours
What you will learn
Understand what is meant by a project
Know how to use simple tools to keep your project on track and on task while identifying risks
Be able to develop a simple small project communications plan
What you will get
Instruction by an expert facilitator
Small, interactive classes
Specialised manual and course materials
Personalised certificate of completion
---
What to wear
Casual Formal
---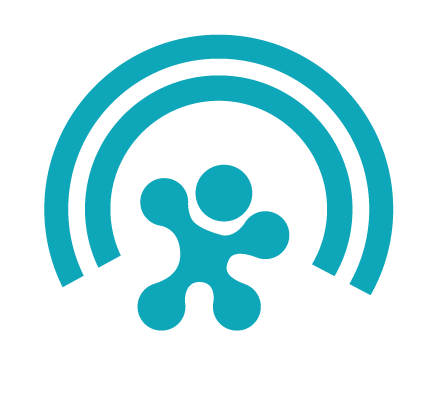 Our mission is to change the landscape and expectations of what it means to be a leader in a modern workplace.
We will do this by ensuring our values shine through in every opportunity and ensuring everyone we come into contact with feels HEARD – Honoured, Engaged, Acknowledged, Respected and Delighted.
The vision for our organisation is to actively serve those organisations around the world who share our commitment to leading with integrity and who truly believe their value is in the engagement of their people.
+ More