Networking for Success (Brisbane)
---
---
Description
Business networking is an effective and efficient way for business people to connect, develop meaningful relationships, and grow their businesses. These achievements don't come through a direct sales approach, however. They come from being interested in helping others, in listening, and in purposefully meeting and introducing people to one another. In this two-day course, you'll learn the essential ingredients for business networking, including in-person, people-centered connections and online spaces such as LinkedIn.
What Topics are Covered?
Assessing your networking skills
Identifying opportunities and customising your approach
Creating a positive first impression
Your memorable intro
Starting the conversation
The handshake
Business cards
Handling tough situations
Following up
Organising your network
Leveraging the internet
+ More
Class Schedule
Duration: 2 x 8 Hours
What you will learn
Introduce yourself in a meaningful, memorable way, even if you've never worked on an elevator pitch before
Be goal focused about networking so that you make the most of the events you attend
Apply the concept of giving first and be helpful as part of a system of reciprocity
What you will get
Instruction by an expert facilitator
Small, interactive classes
Specialised manual and course materials
Personalised certificate of completion
---
What to wear
Business Casual
---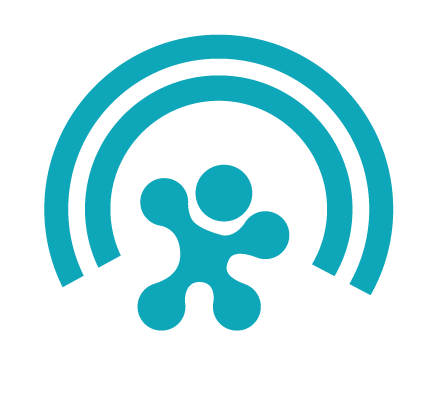 Our mission is to change the landscape and expectations of what it means to be a leader in a modern workplace.
We will do this by ensuring our values shine through in every opportunity and ensuring everyone we come into contact with feels HEARD – Honoured, Engaged, Acknowledged, Respected and Delighted.
The vision for our organisation is to actively serve those organisations around the world who share our commitment to leading with integrity and who truly believe their value is in the engagement of their people.
+ More