Description
Trade Shows: Getting the Most Out of Your Trade Show Experience
Most companies spend huge amounts of time and money designing, construction, outfitting, transporting, and setting up their trade show booth. This course aims to have you understand some of the basic skills that would allow you to get the most out of your trade show experience.
The workshop will start by looking at who attends trade shows and why they are there. It will explore a number of things that should be done before the show even starts, including setting trade show goals, understanding your company, and developing good trade show introductions. It will then look at trade show etiquette and skills emphasising active listening, body language and questioning. A special emphasis will be placed on conducting prospecting. The workshop will end with an exploration of the follow-up necessary after the show.
This one-day course will highlight basic skills that should allow you to generate more leads, prospects and specially qualified prospects at your next trade show.
What Topics are Covered?
Lay of the Land
Setting Trade Show Goals
Before the Trade Show
During the Trade Show
Prospecting
After the Show
+ More
Class Schedule
Duration: 8 Hours
What you will learn
Understand the types of people that attend trade shows
Develop trade show goals, which are S.M.A.R.T.
Know what your company does in order to work successfully in the trade show booth
What you will get
Instruction by an expert facilitator
Small, interactive classes
Specialised manual and course materials
Personalised certificate of completion
---
What to wear
Business Casual
---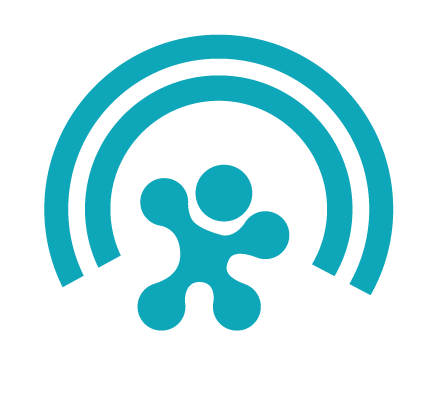 Our mission is to change the landscape and expectations of what it means to be a leader in a modern workplace.
We will do this by ensuring our values shine through in every opportunity and ensuring everyone we come into contact with feels HEARD – Honoured, Engaged, Acknowledged, Respected and Delighted.
The vision for our organisation is to actively serve those organisations around the world who share our commitment to leading with integrity and who truly believe their value is in the engagement of their people.
+ More