Writing for the Web (Brisbane)
---
---
Description
The Internet is full of fascinating places to find information, check out your favourite companies and stores, look for deals, read the news, and much more. However, people don't read information on the web in the same way that they read a printed newspaper, magazine, or a book.
As writers, we have to be very aware of how people approach a web page so that we can create interesting and engaging content. This one-day course is for people who write for readers on the web.
What Topics are Covered?
Getting to know the web
Tips on creating a site hierarchy
Creating your content
Deciding what's fit to print
Adding audio and video to your content
Getting your content noticed
+ More
Class Schedule
Duration: 8 Hours
What you will learn
Apply engaging techniques that draw readers to web pages
Plan what to write to reflect their web hierarchy
Create engaging content, including catchy headlines
What you will get
Instruction by an expert facilitator
Small, interactive classes
Specialised manual and course materials
Personalised certificate of completion
---
What to wear
Business Casual
---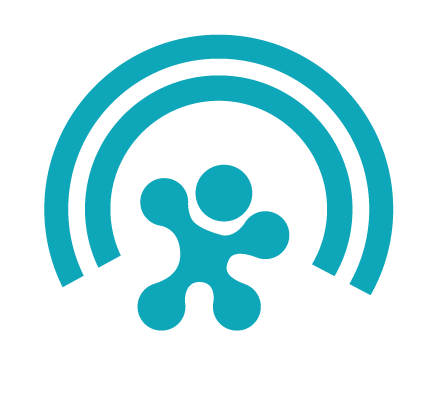 Our mission is to change the landscape and expectations of what it means to be a leader in a modern workplace.
We will do this by ensuring our values shine through in every opportunity and ensuring everyone we come into contact with feels HEARD – Honoured, Engaged, Acknowledged, Respected and Delighted.
The vision for our organisation is to actively serve those organisations around the world who share our commitment to leading with integrity and who truly believe their value is in the engagement of their people.
+ More