Advanced Class - Coloured Resin with gaye lyons
---
---
Description
This advanced workshop will be led by artist and teacher Gaye Lyons. Gaye has a degree in Fine Arts and has been practising her art since the 1990s.
This class is perfect for more experienced resin artists wanting to move on to more sophisticated colour techniques. Suitable for ages 15 years and up. If you have never worked with resin, check out Gaye's Monthly Workshop.
The best way to learn resin art: See it done, ask questions and observe up close what you will be doing. After you have a cuppa and do introductions, Gaye will give an expert demonstration of the advanced methods and sequence of making a coloured resin.
Gaye will cover all facets and answer all your questions. The small group enables personal help and attention.
It's a small miracle and a great sense of achievement.
+ More
What you will learn
Continuing from the skills and safe practise of the basic Resin Workshop. Your workstation will be set up with the resin board/shape of your choice.
After a refresher talk through the process you will choose your colours, check your board orientation and hop to it.
You will be shown an advanced method to mix the resin prior too.
What you will get
All the components and safety gear to make your own Advanced Resin art work
You make your own Art Resin piece to hang at home or office
A great experience with a fantastic contemporary medium
A fun time with other interesting people
An Advanced resin art work that can look as good as the professionals
---
What to bring
Everything is provided
Just your sense of fun
What to wear
Old shirt or top or apron – just in case. (Spills on clothes happen rarely.)
---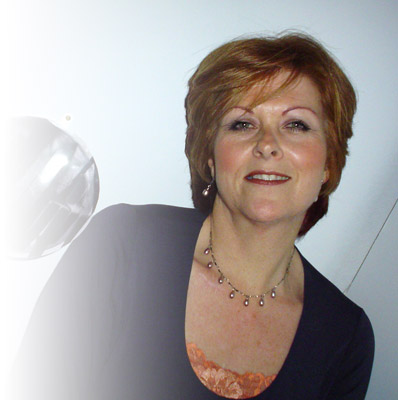 The Coloured Resin Workshops are conducted in a working studio on a monthly basis. All aspects of this fascinating medium are covered so that individuals can go away an do their own Resin 2D art works in private settings.
Resin is a lot of fun and an easy way to get your creative on and happening in a very short time frame.
gaye has a Degree in Fine Arts and has been teaching painting in her Studio for seven years. Her new direction into Resin art work and her joy of teaching has been a natural progression this year. The Workshops are done in small groups and have been very popular since their commencement.
+ More