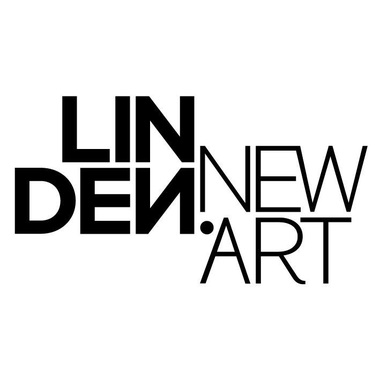 ---
40
Classes
503
Students
46
Reviews
Description
LINDEN NEW ART is a public gallery that specializes in displaying new contemporary art.
The gallery opened to the public in 1986 and is located in the seaside suburb of St Kilda. Housed in a Victorian mansion, Linden's grand domestic building makes it a unique place to see, explore and discuss contemporary art. Our annual exhibition program features work from artists across Australia and overseas. Exhibitions change every eight weeks and are supported by a range of dynamic programs to allow for visitors to learn about, debate and question contemporary art. Opportunities to and meet artists and curators are regular features of our programs.
ABOUT THE BUILDING
Linden's grand Victorian architecture was commissioned by Moritz Michaelis in the mid 1800s. Michaelis arrived in Australia in 1853 and set up a successful business during Melbourne Gold Rush.
The architect AF Kursteiner designed the two storied mansion to be a grand family residence. It was built between 1855 and 1885. The curator of the Royal Botanic Gardens in Melbourne, William Guilfoyle designed the extensive gardens that originally surrounded the property.
The house remained in the Michaelis family for many decades and in 1957 the Michaelis family sold the house and it became a private hotel known as Linden Court.
Linden Court was operated by migrants Theodour and Alice van Veenendaal until it was sold to council. In 1983 it was purchased by the St Kilda City Council and Linden Arts Centre and Gallery were opened in late 1986.
+ More
---