Crafternoon for Adults > Botanical Dyeing
---
---
Description
Join Roz Slade for an all day workshop of extracting colour from local plants, flowers and food to dye fibres and fabric. Working with sustainable practices that utilise your surrounding environment, learn how to identify suitable dye sources, extract multiple colours from one plant and methods to preserve and set the dyes. Create an eco-print from leaves and flowers on fabric and paper. And experiment with resist dyeing in a natural indigo vat. Each participant will walk away with samples of the dye pots and an information sheet to continue botanical dyeing at home.
Please bring your own lunch for a break at 12:30PM.
Roz Slade is a Melbourne textile designer and maker interested in supporting society's deep social connection to textiles, and nurturing an interest in the therapeutic act of hand-making. Spending years exploring every craft within reach in her own personal practice, she is sharing her results and lifelong love of art and textiles with willing students. Website: www.bekindtextiles.com​
Presented with Border Lines exhibition, Linden New Art, 11 August > 24 September.
Image > Courtesy of Roz Slade.
+ More
What you will learn
Learn sustainable dyeing techniques using local plants, flowers and food
Learn how to identify, extract and preserve colours
Learn how to create eco-prints from plant materials on fabric and paper
What you will get
Participants will walk away with samples of the dye pots
And receive an information sheet with the techniques to continue botanical dyeing at home
---
What to bring
Please bring your own lunch
All materials for botanical dying will be provided
What to wear
Casual clothes
Appropriate for
Adults, 15+
---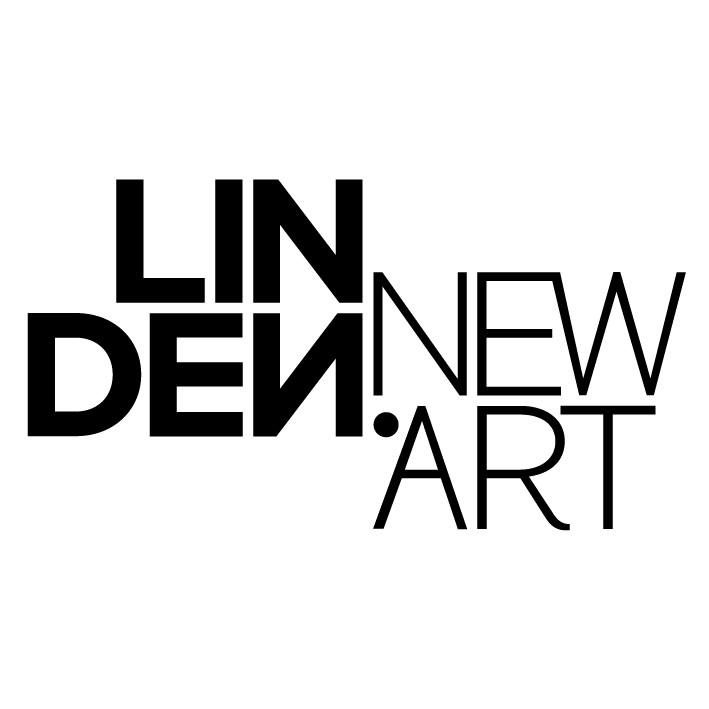 LINDEN NEW ART is a public gallery that specializes in displaying new contemporary art.
The gallery opened to the public in 1986 and is located in the seaside suburb of St Kilda. Housed in a Victorian mansion, Linden's grand domestic building makes it a unique place to see, explore and discuss contemporary art. Our annual exhibition program features work from artists across Australia and overseas. Exhibitions change every eight weeks and are supported by a range of dynamic programs to allow for visitors to learn about, debate and question contemporary art. Opportunities to and meet artists and curators are regular features of our programs.
ABOUT THE BUILDING
Linden's grand Victorian architecture was commissioned by Moritz Michaelis in the mid 1800s. Michaelis arrived in Australia in 1853 and set up a successful business during Melbourne Gold Rush.
The architect AF Kursteiner designed the two storied mansion to be a grand family residence. It was built between 1855 and 1885. The curator of the Royal Botanic Gardens in Melbourne, William Guilfoyle designed the extensive gardens that originally surrounded the property.
The house remained in the Michaelis family for many decades and in 1957 the Michaelis family sold the house and it became a private hotel known as Linden Court.
Linden Court was operated by migrants Theodour and Alice van Veenendaal until it was sold to council. In 1983 it was purchased by the St Kilda City Council and Linden Arts Centre and Gallery were opened in late 1986.
+ More