Art Classes > Watercolour Painting
---
Next Available: Thu, 10 May 3:00PM
---
Description
Learn from one of Melbourne's foremost botanical artists John Pastoriza-Piñol in this exciting new workshop series. Open to all skills levels, John takes you step by step through the process of botanical watercolour painting. Offered on four Thursday afternoons in May, John will be sharing his specialised knowledge of composition and drawing techniques, painting application and colour theory. Classes like this are always more fun with friends and discount prices are available.
John is a contemporary botanical artist based in Melbourne. Rich luminous hues and gorgeously exotic and rare botanical specimens epitomise John's work, however his are much more than mere flower paintings: closer inspection reveals a certain ambiguity of form and intent directing us towards a complex narrative. A master of his medium, his perfectly executed watercolours remain true to the accuracy that is vital to botanical illustration yet they have a fluidity and sensuality that stirs the viewer to experience more than a mere marvelling of technique.
A selection of materials will be provided and participants will need to purchase an equipment kit provided by Eckersleys and put together by John. All watercolour paints provided and pigments can be taken home in the palettes.
Kits include:
Calligraphy Nib and holder
Holbein Palette
Brushes:
Jasart Red Sable Round Brush – size 6
Neef Brush Taklon ¼ Comb
NAM #5 Blending Brush
Neef Escoda Perla Synthetic Brush Size 4
Paper:
Arches WC Paper Smooth
Jasart Sketch Pad
PLEASE NOTE: If participants own the listed items above, please contact jasmin@lindenarts.org to purchase the ticket only for $220
+ More
Class Schedule
This class runs Thursdays 10th, 17th, 24th and 31st in May, 3:00pm-5:00pm
What you will learn
Learn drawing and watercolour painting techniques
What you will get
Equipment kit including paint brushes, paper and calligraphy nib + holder
Watercolour pigment samples can be taken home on palette
List of materials used in class to continue practice at home
---
What to bring
You must either purchase the kit provided or bring your own materials as per the list
What to wear
Something to paint in
Appropriate for
All skill levels welcome, suitable for adults
Materials
Participants need all the equipment listed above which can are purchased with the ticket price or contact jasmin@lindenarts.org
---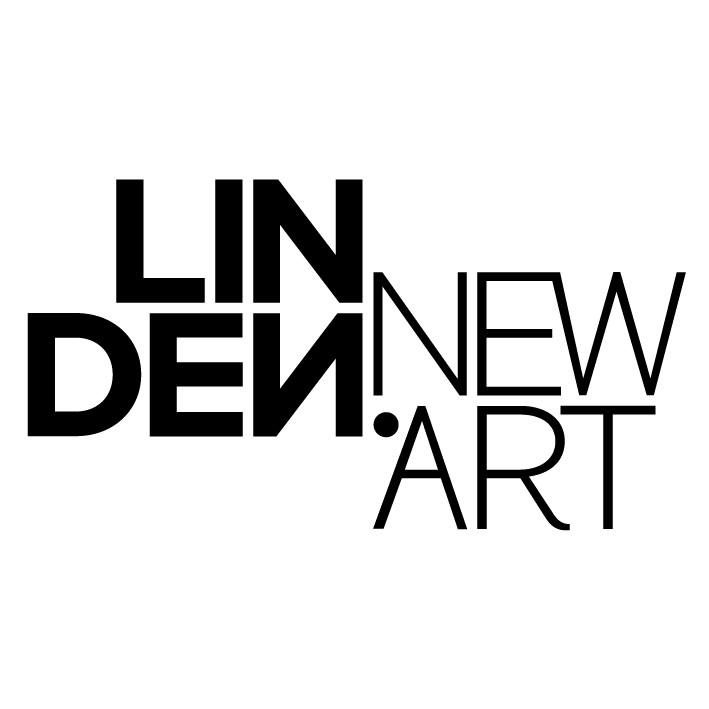 LINDEN NEW ART is a public gallery that specializes in displaying new contemporary art.
The gallery opened to the public in 1986 and is located in the seaside suburb of St Kilda. Housed in a Victorian mansion, Linden's grand domestic building makes it a unique place to see, explore and discuss contemporary art. Our annual exhibition program features work from artists across Australia and overseas. Exhibitions change every eight weeks and are supported by a range of dynamic programs to allow for visitors to learn about, debate and question contemporary art. Opportunities to and meet artists and curators are regular features of our programs.
ABOUT THE BUILDING
Linden's grand Victorian architecture was commissioned by Moritz Michaelis in the mid 1800s. Michaelis arrived in Australia in 1853 and set up a successful business during Melbourne Gold Rush.
The architect AF Kursteiner designed the two storied mansion to be a grand family residence. It was built between 1855 and 1885. The curator of the Royal Botanic Gardens in Melbourne, William Guilfoyle designed the extensive gardens that originally surrounded the property.
The house remained in the Michaelis family for many decades and in 1957 the Michaelis family sold the house and it became a private hotel known as Linden Court.
Linden Court was operated by migrants Theodour and Alice van Veenendaal until it was sold to council. In 1983 it was purchased by the St Kilda City Council and Linden Arts Centre and Gallery were opened in late 1986.
+ More