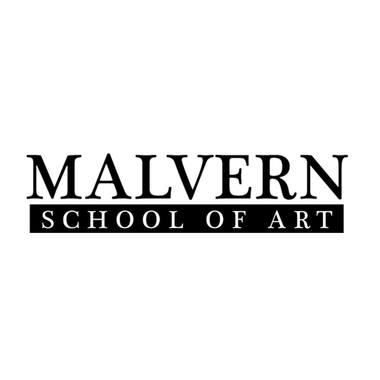 ---
31
Classes
144
Students
35
Reviews
Description
Malvern School of Art offers visual art programs that are fun and engaging, as well as providing a balanced blend of critical thinking,analytical, and communicative skills with fundamental art techniques. We base our teaching on the individual development and skills of each student, fostering imagination, creativity, and literacy through the exploration of drawing, painting and sculpture. Students translate and implement the given topics via their own creative interpretation using freedom of experimentation through a vast range of art mediums,open-ended discussion and group collaboration. This results in new discoveries of a transformative art approach, immersing students in a creative and engaging visual art learning experience. Through the acquisition of artistic skills, students become confident and empowered tofind creative solutions and to discover their own unique artistic styles.
Malvern School of Art is operated and facilitated by Tull Suwannakit, an award winning children's book author and illustrator
Visit www.MalvernSchoolofArt.com.au to learn more about our school.
find us on Facebook @Malvern School of Art
+ More
---
Classes Malvern School of Art