Like weely giveaways? Like exclusive classes? Like special offers?
Then your'll love our Newsletter!
Braiding and Hair Extensions 1:1 with Mavie
---
---
Description
These classes will better benefit trainee or qualified hairdressers but also open to anyone who wants to learn how to manage and care for afro or curly hair.
hosted by Mavie Lazetic
Over 15 years experience in All aspects of Hairdressing from colour, cut , wig making , all types of Hair Extensions , Afro hair braiding and salon management background.
Small one on one class,
choose from basic braiding to advance weaving hair extensions technique.
Only 2hrs a week for 3 weeks, start 1st thursday of every month.
You will definality get your moneys worth.
+ More
What you will learn
Choose from one of these:
Single Braids 1:1; Cornrows 1:1; Basic styling for Afro/ Curly hair 1:1;
Weaving Hair Extensions 1:1; Tape Extensions 1:1; Micro Beads Hair extensions 1:1
What you will get
Perform the service with best application, colour choice and high quality care.
Increase your salon sales results if you're a hairdresser.
Skills to style any afro or curly hair.
---
Appropriate for
Everyone interested to learn more about Braiding and Hair Extensions
---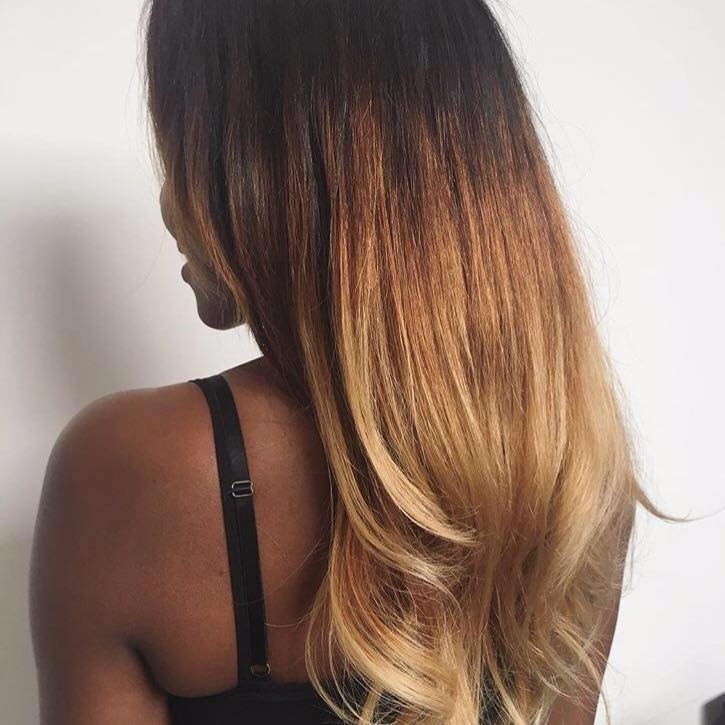 Ma'viellous Hair is an Afro Braiding and Hair Extensions Hairdressing service. We also focus on healthy hair and scalp regime using natural products.
Need help on how to better manage your curly hair?
Mavie is your girl.
I Started this business because As an african woman growing up and living in South Yarra/ Toorak area back in 2004 there was no afro hair salons in the area nor qualified staff in any of the caucasian salons that knew how to deal with the afro/curly hair texture. After my aunt's salon closed the only place you could get your hair done was in the outer suburbs of melbourne which didn't sit will with me having to travel 20min to an hour outside the inner suburbs just to get my hair done. I also found that all the african salons that I went to had poor customer service, lack of up to date styling and lacked time management skills.
This inspired me to study Business Management, Admin and Human Resources not intending to run a hairdressing salon even though I already had the skill and experience.
After finishing my business management course, I decided to go into hairdressing went to study certifcate 3 in Hairdressing at Melbourne College of Hair and Beauty in Flinder street, Melbourne.
Seeing that there was a big market gap in this area of hairdressing, inspired me to want to open my own salon one day. I Now have 20 years experience in both afro and caucasian hairdressing including colour and cut and passionate to teach and share my knowledge.
+ More