Introduction to Mosaics - 1 Day Beginner Mosaics Workshop
---
---
Class Schedule
Sunday 20 March 2016 from 9:30 AM to 4:30 PM Sunday 3 April 2016 from 9:30 AM to 4:30 PM
What you will learn
Learn the indirect method of mosaic making using sticky plastic.
How to use mosaic tools and cutting techniques for cutting specific mosaic shapes.
Learn about the art of colour theory and the elements of mosaic design.
What you will get
Wooden board substrate, mosaic glass tiles, sticky plastic, loan of tools (these materials are inclusive in the workshop fee)
An A4 sized (approx 30 x 20cm) mosaic mat of your own design to take home.
Coloured grout and grouting instructions to take home, to finish your mosaic artwork.
You will come away with a variety of resources (books, videos, articles) that will guide and inspire your art making journey.
You will have access to purchase additional mosaic materials from our studio storeroom.
Discount Offer for Students - As a student of The Studio of Spontaneous Creativity, if you purchase your art materials from Tilly's Art & Supplies in Rozelle, you will receive a 10% student discount – just make sure to mention the studio when you go!
---
What to bring
Nourishment – lunch, snacks, water
Small art journal of unruled / blank pages
Pair of tweezers
Small hand towel
Pair of plastic protective eyewear (available at most supermarkets)
Pair of scissors
Glue stick
Medium tip black permanent marker
And most importantly… YOUR DESIGN!
Appropriate for
Beginners
---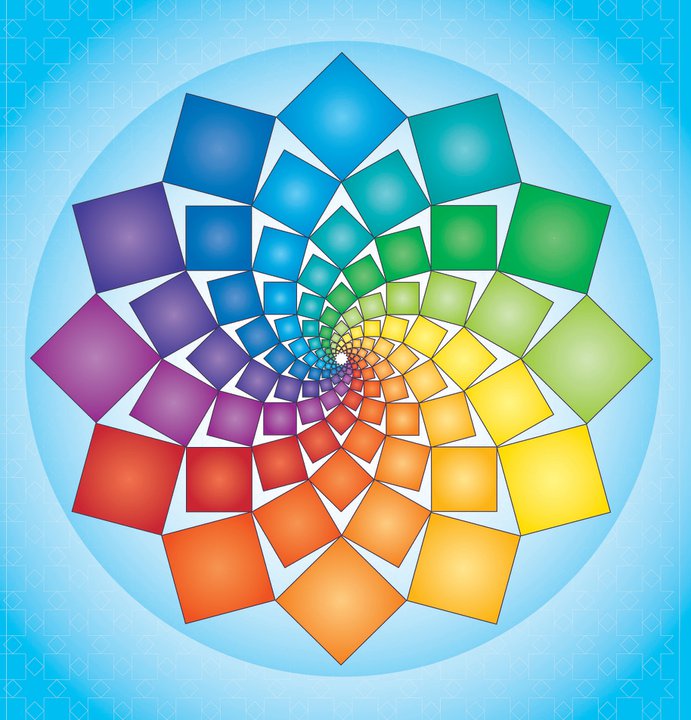 Mosaic Art School of Sydney mosaic workshops and courses are suitable for students of all skill levels. Noula brings a joy of teaching into her studio and school. Her keystone calling is to facilitate your creative potential and to bring it to life. Her teaching weaves art, psychology, humour and imagination and of course the element of spontaneity! Students of Noula's art programs leave energised, inspired, joyful and wanting more from their lives.
Noula Diamantopoulos (http://nouladiamantopoulos.com) is the founding director of the Mosaic Art School of Sydney (MASS) and had been running mosaic workshops and courses in Sydney NSW since 1998. At that time her business was called Mosaic Madness. She is the Founder and current President of the Mosaic Association of Australia and New Zealand (MAANZ), which was established in 2002 and currently has close to 700 members. MAANZ hosts mosaic symposiums every two years.
Noula is also the Director of the Studio of Spontaneous Creativity (http://spontaneouscreativity.com.au) and The Corporate Buddha (http://thecorporatebuddha.com.au). She is an exhibiting artist and is represented by Artereal Gallery. She is also on the board of the Metavision Institute, where she received her qualifications in psychotherapy.
To be informed of school workshops and event updates, please subscribe to our free online newsletter at: http://mosaicartschoolofsydney.us1.list-manage1.com/subscribe?u=caeb0b86fa301940055355303&id=7418c5cfcd
+ More