Introduction to Sculpture Bases - 1 Day Mosaics Immersion Workshop
---
---
Description
Learn how to create sculptural bases specifically for mosaics, as it is uniquely different to making a sculpture. Both the mosaic surface materials as well as the artistic design of the sculpture is taken into consideration at the beginning of the process. That is, mosaics is not an add on to a sculpture, but indeed an intricate part of the overall design process. This 1 day workshop focuses on the design elements of working the mosaic with the sculpture from the beginning, as well as teaching you three different techniques where you will create sculpture bases for mosaics. You will also learn a variety of adhesive techniques to finish your work using smalti, glass or unglazed ceramic tiles.
------------------------------------------------
View our Gallery of Student Artworks on Instagram.
Subscribe to our free online newsletter for school workshops & updates.
+ More
Class Schedule
9:30 AM to 4:30 PM
What you will learn
How to cut and work with different materials such as smalti, glass and unglazed ceramic tiles and learn which glue to use.
How to create 3 different sculpture bases using 3 different techniques (all suitable for a mosaic finish) and learn which technique to use and when.
Learn how to use different sculpting tools, to sculpt a fruit shape (e.g. pear or apple).
What you will get
Create 3 different sculpture bases using 3 different techniques, suitable for a mosaic finish.
You will come away with a variety of resources (books, videos, articles) that will guide and inspire your art making journey.
You will have access to purchase additional mosaic materials from our studio storeroom.
Discount Offer for Students - As a student of The Studio of Spontaneous Creativity, if you purchase your art materials from Tilly's Art & Supplies in Rozelle, you will receive a 10% student discount – just make sure to mention the studio when you go!
---
What to bring
Tight fitting gardening gloves (The ones with stretchy fabric on the back of the hand and a latex/rubbery coating on the palm are best, rather than thick fabric or leather gardening gloves. You need to be able to move your hands)
Disposable latex or plastic or rubber gloves for cement work
Small wire cutters
Pointy nose pliers
Dust mask
A board to carry your work home on
Strong scissors or stanley knife
Piles of newspapers
A4 visual journal with unruled pages
2B pencils /markers
Some small containers for mixing up glue (something similar to a clean yoghurt cup or takeaway container)
Ice cream containers or tubs or small buckets (for mixing up the cement)
An old towel
Bottled water & your lunch
Appropriate for
Beginners
---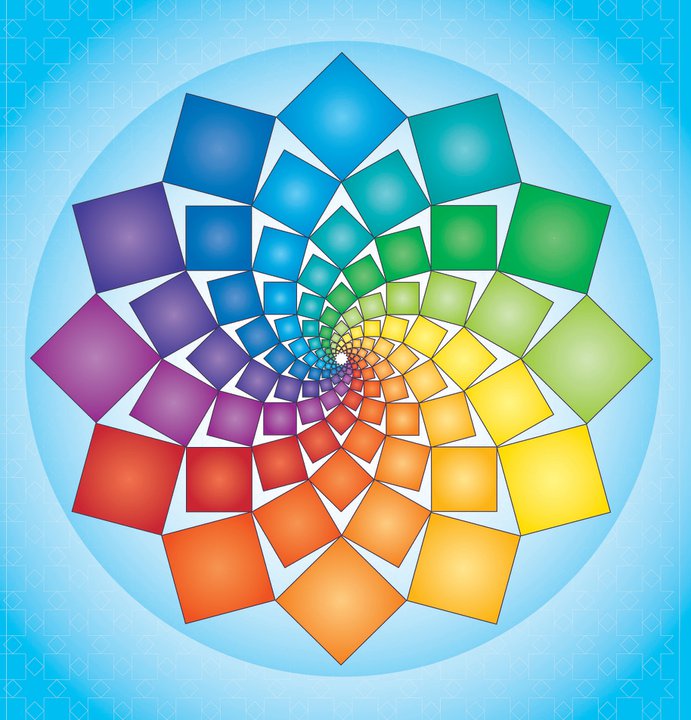 Mosaic Art School of Sydney mosaic workshops and courses are suitable for students of all skill levels. Noula brings a joy of teaching into her studio and school. Her keystone calling is to facilitate your creative potential and to bring it to life. Her teaching weaves art, psychology, humour and imagination and of course the element of spontaneity! Students of Noula's art programs leave energised, inspired, joyful and wanting more from their lives.
Noula Diamantopoulos (http://nouladiamantopoulos.com) is the founding director of the Mosaic Art School of Sydney (MASS) and had been running mosaic workshops and courses in Sydney NSW since 1998. At that time her business was called Mosaic Madness. She is the Founder and current President of the Mosaic Association of Australia and New Zealand (MAANZ), which was established in 2002 and currently has close to 700 members. MAANZ hosts mosaic symposiums every two years.
Noula is also the Director of the Studio of Spontaneous Creativity (http://spontaneouscreativity.com.au) and The Corporate Buddha (http://thecorporatebuddha.com.au). She is an exhibiting artist and is represented by Artereal Gallery. She is also on the board of the Metavision Institute, where she received her qualifications in psychotherapy.
To be informed of school workshops and event updates, please subscribe to our free online newsletter at: http://mosaicartschoolofsydney.us1.list-manage1.com/subscribe?u=caeb0b86fa301940055355303&id=7418c5cfcd
+ More