Butterfly Mosaic Mural - Free Community Mosaic Project
---
---
Description
We will be creating a Butterfly Mosaic Mural in tribute to mothers who have passed, created and supported by the local community.
The Butterfly Mosaic began on Sunday 15 March 2015, as part of Leichhardt Open Studio Trail (LOST). The school was open to the public, and visitors were invited to participate in creating mosaic butterflies.
The Mosaic Art School of Sydney would like to thank Hire A Hubby Rozelle for donating their time to install the substrate in the carpark, as well as our local tile suppliers; Skheme in Rozelle and My Bathroom & Tile Centre in Drummoyne, for donating the beautiful tiles that we will be working with.
------------------------------------------------
View our Gallery of Student Artworks on Instagram.
Subscribe to our free online newsletter for school workshops & updates.
+ More
Class Schedule
Saturday 12 March 2016 1:00 PM to 5:00 PM
What you will learn
Create a butterfly mosaic for our community mural in tribute to mothers who have passed.
How to create a mosaic in the indirect method using sticky plastic.
How to cut and work with glass tiles.
---
What to bring
Your enthusiasm to learn!
---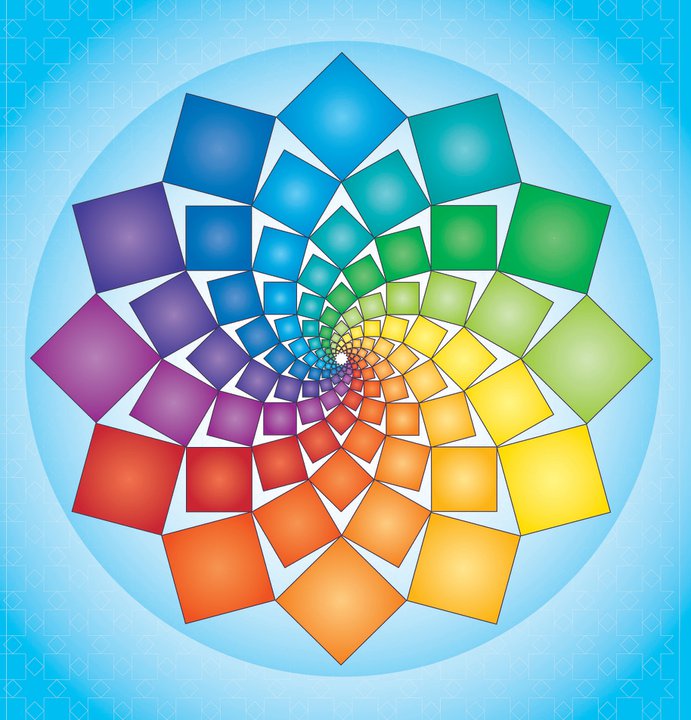 Mosaic Art School of Sydney mosaic workshops and courses are suitable for students of all skill levels. Noula brings a joy of teaching into her studio and school. Her keystone calling is to facilitate your creative potential and to bring it to life. Her teaching weaves art, psychology, humour and imagination and of course the element of spontaneity! Students of Noula's art programs leave energised, inspired, joyful and wanting more from their lives.
Noula Diamantopoulos (http://nouladiamantopoulos.com) is the founding director of the Mosaic Art School of Sydney (MASS) and had been running mosaic workshops and courses in Sydney NSW since 1998. At that time her business was called Mosaic Madness. She is the Founder and current President of the Mosaic Association of Australia and New Zealand (MAANZ), which was established in 2002 and currently has close to 700 members. MAANZ hosts mosaic symposiums every two years.
Noula is also the Director of the Studio of Spontaneous Creativity (http://spontaneouscreativity.com.au) and The Corporate Buddha (http://thecorporatebuddha.com.au). She is an exhibiting artist and is represented by Artereal Gallery. She is also on the board of the Metavision Institute, where she received her qualifications in psychotherapy.
To be informed of school workshops and event updates, please subscribe to our free online newsletter at: http://mosaicartschoolofsydney.us1.list-manage1.com/subscribe?u=caeb0b86fa301940055355303&id=7418c5cfcd
+ More