Photography Field Trip - Sydney Foreshores
---
---
Description
Learn more about your camera and taking photos "in-the-field" while exploring the bushland around Sydney Harbour.
Enjoy a walking tour of the Mosman Foreshore from Athol Wharf to the spectacular Bradleys Head. See historical sights, Sydney City vistas and amazing bushland.
While on your journey Chris will provide expert instruction and advice on the artistic and technical skills needed for great photos as well as feedback.
The practical skills covered will include understanding Light Quality, Focusing, Metering & Exposure, Composition plus the creative use of the Lens, Aperture and Shutter speed.
About Chris.
Christopher Maait has taught B&W Darkroom, Photography and related subjects over the past ten years at the College. He has worked extensively as a Freelance Professional in the Commercial and Advertising field for over twenty years.
Christopher's passion for the craft of Photography has grown and evolved over time and is happy to share his knowledge (and passion) with his students. He is co-author of the book 'Mosman Meanders and Foreshore Flavours' which was nurtured, through various courses, with a long term student of the College, Claire Mitchell.
+ More
Class Schedule
This is a worksop over a 4 hour period.
What you will learn
Understand your camera while taking photos "in-the-field".
See historical sights, City vistas and amazing bushland right here in Sydney.
Gain from expert instruction and advice on your photos.
What you will get
The artistic and technical skills needed for great travel photos
A copy of the book "Mosman Meanders and Foreshore Flavours" by Claire Mitchell and Christopher Maait
---
What to bring
Digital Camera
Flash (optional)
Tripod (optional but useful, borrow one if you don't have one).
What to wear
Comfortable walking shoes, Weather appropriate gear (e.g. Raincoat or hat).
Appropriate for
This class is for adults with some photographic experience. A reasonable level of fitness required as bushland tracks are encountered.
---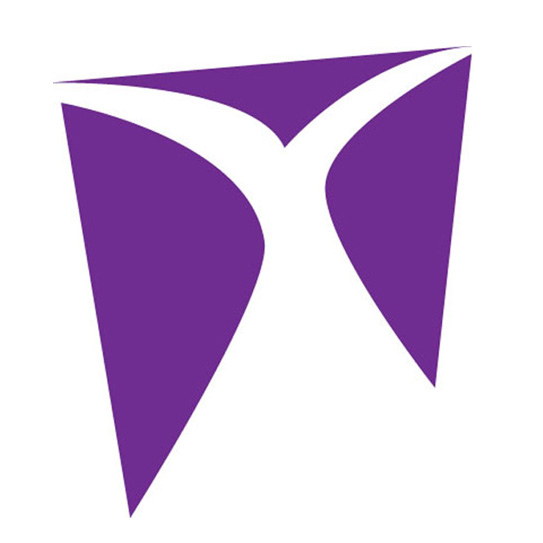 Mosman Evening College was established in 1949 when the NSW state government, under the Shared Use of School Premises Agreement, made classrooms and halls in NSW schools available in the evenings for local community groups to conduct courses.
On opening night, 293 students submitted their application for enrolment with classes in Dressmaking, Music Appreciation, Dramatic Art, Weaving, Cooking, and Woodwork & Millinery. Further classes were contemplated in physical education for females and glove making.
Today we offer over 300 courses per term for students of all ages both day and night for members of the Mosman Community as well as further afield. Most of our classes continue to be held at Mosman High School, however an increase in the number and variety of courses on offer has lead to other local venues being used.
In 2002 the college became known as Mosman Community College with the mission of providing lifelong learning opportunities in the local area.
+ More
---
Cancelation & Refund Policy
If a course is cancelled by the College you will be notified prior to the course commencing. You will be offered an alternative course, a transfer to the following term, or a full refund.
No other refunds will be issued.
The College cannot accept responsibility for changes in personal or work circumstances once an enrolment is completed.
+ More
Terms & Conditions
Privacy Policy
Mosman Community College respects your privacy. Personal information will only be used by the College in conducting the business of the college, communication, programme monitoring and evaluation. Some statistical information provided on the enrolment form may be disclosed to the National Centre for Vocational Education and Research.
Contact Details
Mosman Community College is committed to protecting your privacy.We do not under any circumstances give out personal details to other students or third parties.
Mosman Community College collects personal contact information to process and administer your enrolment and send you confirmation details of your course. We may need to contact you if there is a class cancellation or change in other details such as a new start time or change in location. Your contact details may sometimes be given to a tutor in order to facilitate your course. Your personal information may also be used to assist in identifying ways in which we can provide a better service at the College.
When you enrol, you automatically subscribe to our college electronic newsletter and we may use your personal contact information to advise you of new and upcoming courses or other College events. You can unsubscribe from these communications at any time.
+ More
---