Make a vision board workshop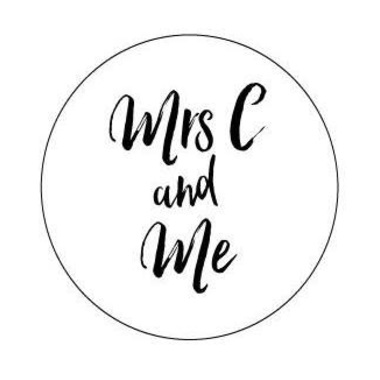 ---
---
Description
Whether it is a new job, partner, dream life, holiday or financial gain, using a vision board is a great way of gaining sight of and manifesting your goals.
A vision board is a pictorial representation of your vision, of something that you want to create in your life no matter how big or small.
In this workshop students will be given all the tools they need to create a vision board that represents the goals that they want to reach.
Students will be each make an A3 sized board and will use images from magazines and the web, feel free to bring in any photos that may be appropriate to add to your board.
Refreshments are provided
Kitty Cardwell from Mrs C and Me runs creative workshops for kids, teens, and adults. The programs are designed to help you learn new skills or develop existing ones, all in a fun and relaxed environment. No previous experience is required.
+ More
What you will learn
Learn how to design your own vision board
Learn how to set visual goals
How to use a vision board
What you will get
You will get the tools to design and create your own vision board to take home
Refreshments provided
---
What to bring
All materials provided
Bring personal photos to add if appropriate for your board
What to wear
anything goes
---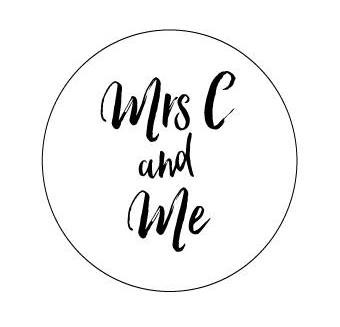 Hi, I'm Kitty Cardwell from Mrs C and Me. I'm a Sydney based artist and printmaker.
I take inspiration from colours and patterns in nature, geometric and organic shapes and everything patterned. I run creative workshops suitable for all ages and abilities and am also available for corporate or private bookings.
+ More