Like weely giveaways? Like exclusive classes? Like special offers?
Then your'll love our Newsletter!
Biggies (Ages: 8-10 years) - Ballajura
---
---
Description
As children move up to the Biggies age group, they are set more challenging exercises. Not just physical but mentally, as well inclusive of game solving issues. Not only are children encouraged to use both feet, in addition to using all relevant parts of their feet whilst doing manoeuvring exercises.
We are now at the stage where the children are introduced to the implementation and enhancement of their positional and special awareness skills. Fun filled games are again disguising the skills being taught by coaches and includes all children regardless if they have been with the program for years or today is their first day with a group of children. The equipment being used encourages bursts of speed combined with balance.
+ More
What you will learn
Introduced to the implementation
Enhancement of their positional
Special awareness skills
What you will get
Fun filled games are again disguising the skills being taught by coaches.
---
Appropriate for
Age Group: 8-10 years
---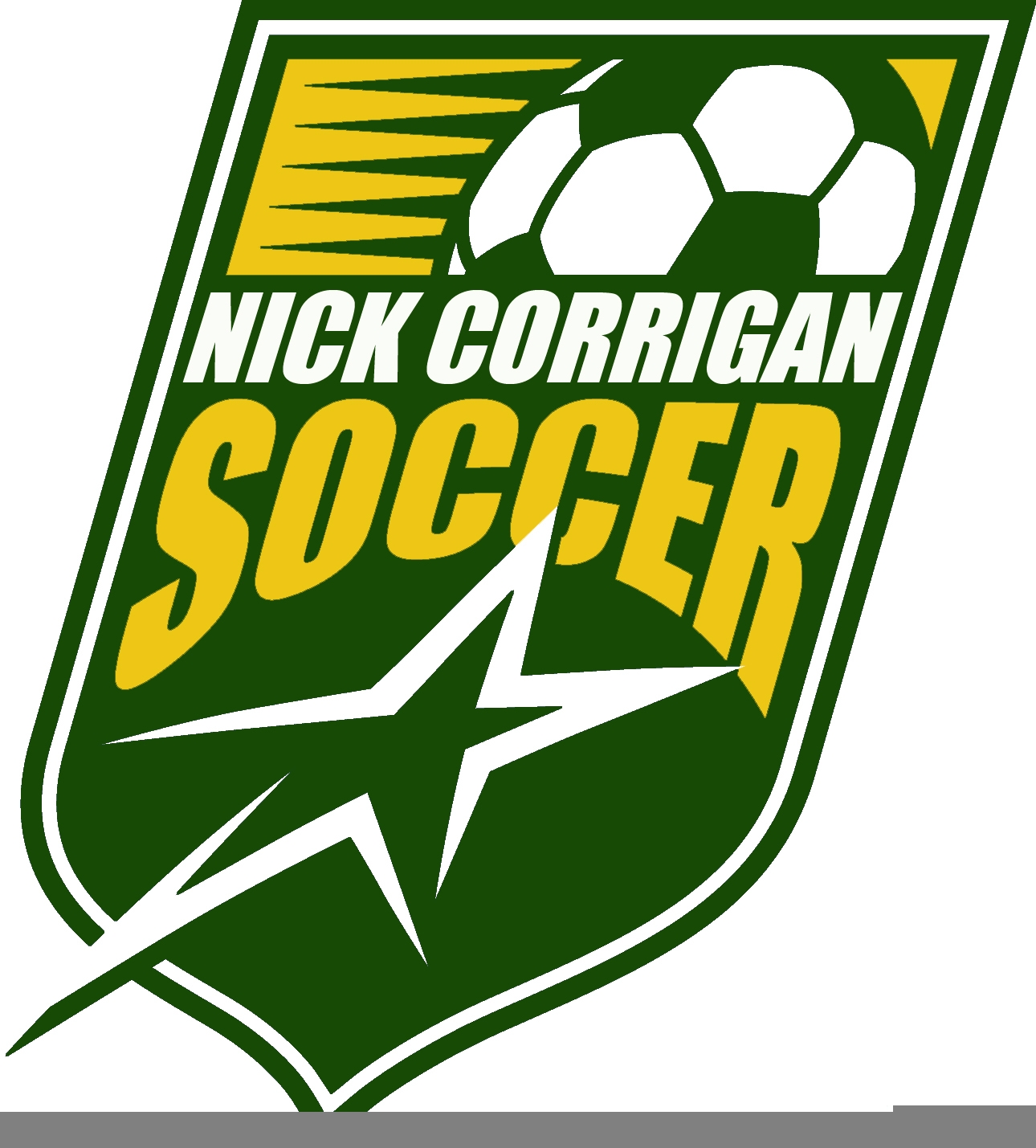 In a fun-filled, non-competitive environment, your child is given the opportunity to grow and develop as a young team player by focussing on their hand, eye and motor skills along with raising self-esteem and self-confidence.
Nick Corrigan's Soccer Schools are here to ensure that your chid is able to feel welcome in team activities and games and ultimately be there for them to aid them as they improve. Nick Corrigan firmly believes that every child deserves the same attention and consideration and through particular fun exercises, the children are able to learn from one another and look forward to coming each and every week.
+ More