Like weely giveaways? Like exclusive classes? Like special offers?
Then your'll love our Newsletter!
Open Urban Choreography with Martijn Sedgfield
---
---
Description
About the teacher - Martijn Sedgfield
MARTIJN SEDGFIELD has been teaching and working as a dancer for almost 10 years. Having just recently moved back from working as a dancer/teacher in London, he is eager to share his knowledge with the up and coming generation of dancers. He has worked for Artist such as: Jason Derulo, Ricki-Lee, Timomatic & Natalie Gauci. He is also a company member of "CollidEdance", directed by Ms Erica Sobol, and has performed in two of her shows "RUNAWAY" Los Angeles and "WALLOW" Australia as well as assisting her on her Italian tour. He has also been invited to teach in several countries including: the UK, Italy, Poland & America.
Martijn graduated from the Space Full Time Dance Course in 2010 and has also trained in Los Angeles and London. Some of Martijn's other credits include: Capezio A.C.E Awards Winner (New York), Stereosonic Music Festival, Australian Open Tennis, Matalor Contemporary Dance Production, 4 Letters by Kim Adams, Hip-hop International 09, Nickelodean Kids Choice Awards and many more.
+ More
What you will learn
Practical introductions to different styles and movement patterns.
Graceful, strong and will challenge your body in an a multitude of different ways.
Intermediate moves to form extended routines.
What you will get
Meet Martijn Sedgfield - an expert tuition from an experienced teacher.
---
What to wear
Clothing and shoes suitable for dancing.
Appropriate for
Intermediate Students
---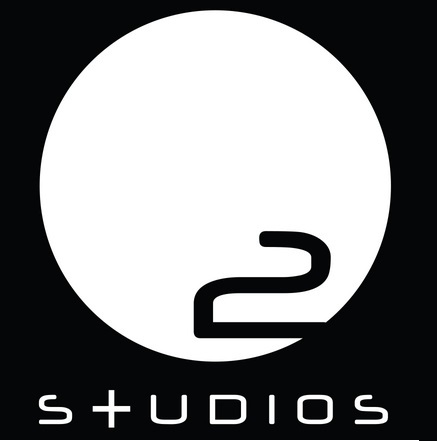 Co-founded by industry expert Etienne Khoo and dance enthusiast Meisha Luo, O2 Studios is Melbourne's premium dance and fitness hub.
After having seen Etienne choreograph on the television show So You Think You Can Dance Australia, Meisha began to regularly attend Etienne's casual dance classes. Etienne and Meisha developed the concept of O2 Studios, wishing to address the at times competing perspectives of teacher/choreographer, and student.
O2's vision is to share their passion for dance and fitness in a warm and inviting environment – an environment that encourages and nurtures the professional development of artists, a space that doesn't intimidate beginners with the proverbial "two left feet", and ultimately, a destination that inspires creativity and fun.
Showcasing an incredible line-up of Australia's finest choreographers and instructors, O2 caters for students of all fitness and training levels. Etienne and Meisha are particularly proud of, and grateful to, the team of individuals they have assembled to assist them in realizing their dream. Whether you are aiming to nurture your craft, develop your performance skills, or merely to improve your fitness, the O2 team will deliver – so what are you waiting for?
+ More