Like weely giveaways? Like exclusive classes? Like special offers?
Then your'll love our Newsletter!
Intermediate Urban Choreography with James Fermalin
---
---
Description
James Fermalin's Choreography Style
James Fermalin's choreography style is urban, often exacting and precise. James' choreography usually contains many weight transitions challenging his students to improve their speed and agility and to increase their spatial awareness.
About the Teacher - James Fermalin
James Fermalin has been a dancer for RewindDanceCrew since 2000. RewindDanceCrew has achieved so much as a crew winning numerous competitions in Australia. RewindDanceCrew has had the opportunity and been honored to represent Australia to compete overseas in HHI (World Hip Hop International) in LA in 2007 reaching the final 12 crews of the competition. James has also competed with "DVP United" alongside some of the RewindDanceCrew members in San Diego at Body Rock 2009. James has had the opportunity to dance in some of Melbourne's leading night clubs, charity shows, Melbourne events, Chinese New Year and many more.
James has been dancing for a very long time and has had the pleasure of dancing with Melbourne's finest and most talented dancers including members from Bkode, Mute, Soul Symphony, Beatphonik, DVP, That's Alotta Nuts, The Really Sophisticated Guys and many others.
Today, James teaches urban choreography in many top leading dance schools in Melbourne including O2 Dance Studios, Monash University, Springvale Leisure Center, Urban Force, Passion Studio Melbourne, MDX, TDC and The Space.
+ More
What you will learn
Gain confidence and develop your personal dance style.
Learn to "style" the choreography to convey particular attitudes or emotions.
Improve your performance skills.
What you will get
Meet James Fermalin - an expert tuition from an experienced teacher.
Improve your balance, strength, flexibility, speed and agility.
Gain an understanding of your body and overcome its limitations.
Improve your spatial awareness.
Improve your muscle memory.
---
What to wear
Clothing and shoes suitable for dancing.
Appropriate for
Intermediate Level
---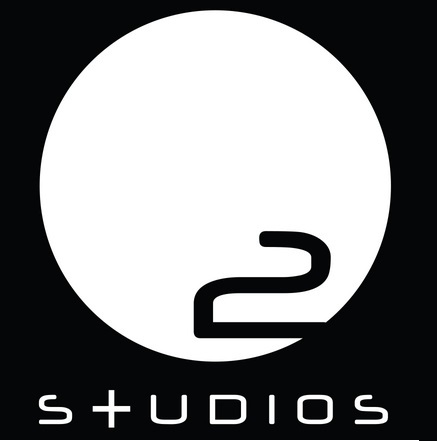 Co-founded by industry expert Etienne Khoo and dance enthusiast Meisha Luo, O2 Studios is Melbourne's premium dance and fitness hub.
After having seen Etienne choreograph on the television show So You Think You Can Dance Australia, Meisha began to regularly attend Etienne's casual dance classes. Etienne and Meisha developed the concept of O2 Studios, wishing to address the at times competing perspectives of teacher/choreographer, and student.
O2's vision is to share their passion for dance and fitness in a warm and inviting environment – an environment that encourages and nurtures the professional development of artists, a space that doesn't intimidate beginners with the proverbial "two left feet", and ultimately, a destination that inspires creativity and fun.
Showcasing an incredible line-up of Australia's finest choreographers and instructors, O2 caters for students of all fitness and training levels. Etienne and Meisha are particularly proud of, and grateful to, the team of individuals they have assembled to assist them in realizing their dream. Whether you are aiming to nurture your craft, develop your performance skills, or merely to improve your fitness, the O2 team will deliver – so what are you waiting for?
+ More