Like weely giveaways? Like exclusive classes? Like special offers?
Then your'll love our Newsletter!
Beginner Urban Choreography with Marvin Kwok
---
---
Description
About Marvin Kwok
Born and raised in Hong Kong, Marvin Kwok has always had a passion for dancing. Starting dance training in hip-hop, jazz funk and jazz at age 12, Marvin secured the role of cheerleader in secondary school and Ocean Park's performer at age 15. Since then Marvin knew dance was going to be his chosen career path. Graduating from Hong Kong Baptist University and Sheffield Hallam University in 2015, Marvin has gone on to work with Hong Kong dance companies including BCDC, ONES TO WATCH, SHOWTIME DANCE STUDIO, BOOGIE DANCE STUDIO and FAME UNION. Marvin's teaching experience is also extensive, teaching at dance schools, secondary schools and fitness centres. His versatility has seen him work in the commercial and dance industries. Marvin is now based in Melbourne with a regular teaching slot in D SOUL DANCE STUDIO and O2 DANCE STUDIOS. He hopes to share his knowledge and experience with Melbourne.
+ More
What you will learn
Learn basic moves to form extended routines.
Develop and improve your performance skills.
Learn to "style" the choreography to convey particular emotions and attitudes.
What you will get
Meet Marvin Kwok - an expert tuition from an experienced teacher.
Improve your balance, flexibility, strength, speed and agility.
Gain confidence and develop your personal dance style.
Develop and improve your muscle memory.
Gain an understanding of the importance of musicality and contrast in creating a dynamic routine.
---
What to wear
Clothing and shoes suitable for dancing.
Appropriate for
Beginner Level
---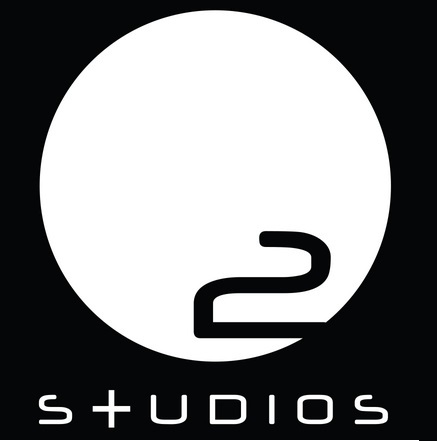 Co-founded by industry expert Etienne Khoo and dance enthusiast Meisha Luo, O2 Studios is Melbourne's premium dance and fitness hub.
After having seen Etienne choreograph on the television show So You Think You Can Dance Australia, Meisha began to regularly attend Etienne's casual dance classes. Etienne and Meisha developed the concept of O2 Studios, wishing to address the at times competing perspectives of teacher/choreographer, and student.
O2's vision is to share their passion for dance and fitness in a warm and inviting environment – an environment that encourages and nurtures the professional development of artists, a space that doesn't intimidate beginners with the proverbial "two left feet", and ultimately, a destination that inspires creativity and fun.
Showcasing an incredible line-up of Australia's finest choreographers and instructors, O2 caters for students of all fitness and training levels. Etienne and Meisha are particularly proud of, and grateful to, the team of individuals they have assembled to assist them in realizing their dream. Whether you are aiming to nurture your craft, develop your performance skills, or merely to improve your fitness, the O2 team will deliver – so what are you waiting for?
+ More