Contemporary Lyrical with Nic Maguire
---
---
Description
About the Teacher - Nic Maguire
At age 4, Nicholas began his journey towards a lifetime career in dance. Passionate about Contemporary dance his impressive work ethic and athletic skills has seen him develop into a powerful Contemporary artist. After many years of general practice in various styles through his younger years, he was accepted into the prestigious Victorian College of the Arts Secondary school (VCASS) in Melbourne where he studied 2010 - 2012. At age 17, he was awarded first place at the Australian Choreographic Competition for a contemporary work he choreographed on 3 of his peers.
After an additional 2 years of full time training at Patrick Studios Australia, Nicholas continued his pathway into Contemporary dance by participating in the Transit Dance Professional Finishing course where he was hand selected by Artistic Director Paul Malek to be a founding member of Transit Dance Company. During this appointment he has worked with Amy Hollingsworth, Two Bars of Isolation, Daniel Jaber, Under, and Paul Malek, Every Inch of Me.
Currently Nicholas was selected by Masters of Choreography's Jennifer Peric and Milorad Peric to be apart of the Beats on Pointe Australia Tour and Raise The Barre Australia Tour. Here he will work with ballet choreographer Emma Vaiano and street choreographer Phill Haddad.​
Nicholas is a well rounded performer in the Melbourne dance scene working on various productions and events over the last 3 years. A highly skilled teacher and educator, he continues to pass on his knowledge and develop his choreographic prowess with schools and companies around Australia.
+ More
Class Schedule
This class runs every Monday.
What you will learn
Practical introductions to different movement qualities.
Improve your coordination, balance and flexibility.
Combine basic moves to form extended routines.
What you will get
Meet the Teacher - Nic Maguire
Gain confidence on the dance floor.
Improve your performance skills.
Gain an understanding of your body and overcome its limits.
Improve your stamina.
---
What to wear
Clothing and shoes suitable for dancing.
Appropriate for
All levels welcome
---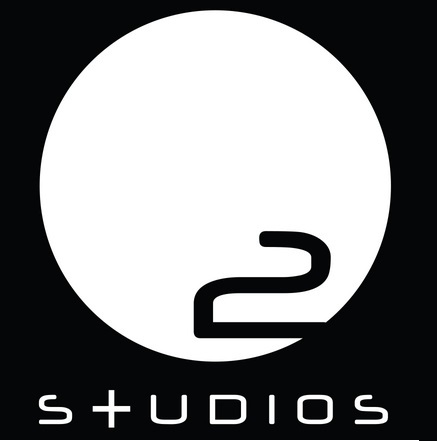 Co-founded by industry expert Etienne Khoo and dance enthusiast Meisha Luo, O2 Studios is Melbourne's premium dance and fitness hub.
After having seen Etienne choreograph on the television show So You Think You Can Dance Australia, Meisha began to regularly attend Etienne's casual dance classes. Etienne and Meisha developed the concept of O2 Studios, wishing to address the at times competing perspectives of teacher/choreographer, and student.
O2's vision is to share their passion for dance and fitness in a warm and inviting environment – an environment that encourages and nurtures the professional development of artists, a space that doesn't intimidate beginners with the proverbial "two left feet", and ultimately, a destination that inspires creativity and fun.
Showcasing an incredible line-up of Australia's finest choreographers and instructors, O2 caters for students of all fitness and training levels. Etienne and Meisha are particularly proud of, and grateful to, the team of individuals they have assembled to assist them in realizing their dream. Whether you are aiming to nurture your craft, develop your performance skills, or merely to improve your fitness, the O2 team will deliver – so what are you waiting for?
+ More