Description
This workshop aims to provide participants with information and skills in counselling (including an introduction to person centred therapy, motivational interviewing and solution focused brief therapy) in order to effectively de-escalate people who are experiencing crisis.
+ More
---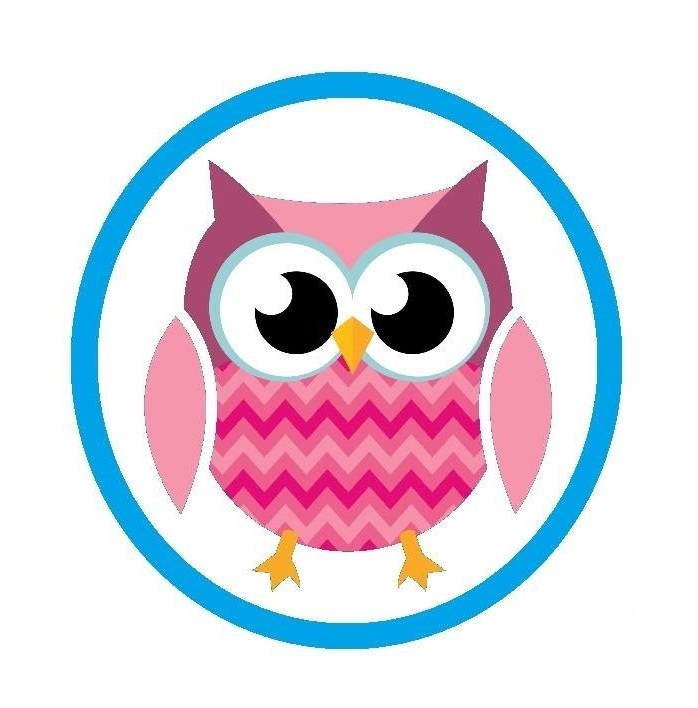 Owl Learning Australia
Owl Learning Australia provides quality, accessible and affordable professional and personal development opportunities throughout Australia. This includes workshops, on-site training, distance education and consultancy.
Partner
We walk alongside individuals, communities, teams, not-for-profit organisations, for-profit organisations, social enterprises, local government, state government and federal government. This may include supporting:
> Professional and personal development
> Career planning by empowering individuals to explore options and develop career plans
> Recruitment practices to ensure there is the right job for the right person
> Onboarding processes that provide an understanding of the role, team, organisation, and sector
> Employee engagement initiatives designed to create a motivated and productive workforce culture
> Supervision and professional development frameworks to promote continuous improvement
> Workforce development planning to build knowledge and skills and create sustainability
> Strategic planning, implementation and evaluation to ensure that service delivery reflects changing needs
> Brand promotion to communicate the value promise of the organization
Empower
"Give a man a fish and he will eat for a day. Teach a man to fish and he will eat for life." In providing personal development opportunities, our focus is on empowering service users and their families by building capacity. Our focus in providing professional development opportunities is on empowering the sector with the aim that the sector will then empower the people who access their services. We support the implementation of a 70:20:10 learning and development model. This involves obtaining 10% of learning through training (such as our professional development opportunities). It is important that the knowledge and skills gained from the training are then reinforced by using 20% coaching and 70% practice in day to day tasks (which can be supported through our coaching and consultancy services).
Respond
We aim to develop effective professional and personal development opportunities by finding out:
> What is the need?
> Why is there a need?
> Who needs it?
> When is it needed?
> Where is it needed?
> How is it needed?
We are then able to support the implementation and evaluation of effective professional or personal development solutions.
+ More