Start designing using Canva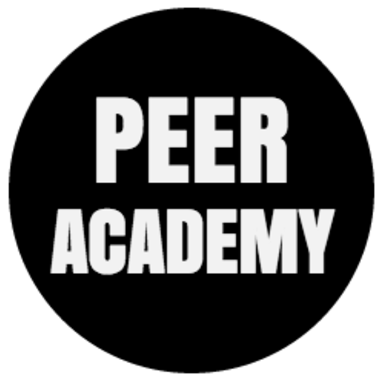 ---
---
Description
WHY should you attend?
Design is the new black. And it's key to influencing your audience. Playing with fonts, colours and clip art on Word or Powerpoint isn't going to cut it anymore. Whether it's external or internal communications, create more impact through design. 'A picture is worth a thousands words.' This class is going to teach you how to use Canva (www.canva.com) - a free, very easy to use graphic design application built for those with no design experience. Having a moment of self doubt about your creative abilities? Don't! Canva is so simple to use that you'll walk out of the class having completed a few designs yourself. NOTE: You will need to bring a laptop to this class
HOW will the class run?
In this interactive class filled with lots of activities for you to play with in Canva, we'll cover:
Why design matters
Creating an account in Canva
Covering foundational graphic design principles (fonts, colors, images, backgrounds, and layouts)
Creating a design for something you're working on that you can take back to work
WHAT will you learn?
The most valuable thing you'll take away from this class is increased creative confidence. Hard to believe it now, but we'll unlock the graphic designer in you. I'm not a graphic designer myself, yet I've made content more engaging and fun through Canva and I'm now hooked and really believe in the value of visual design.
Not only will you walk away with having designed content for real projects you're working on, you'll also quickly impress work colleagues when you share what you've created through your new secret weapon!
WHO is it for?
Suitable for all professionals, particularly those who don't see themselves as a creative type.
This class is limited to 12 people. Please come with a project or design task in mind that you can complete in this class, such as a flyer, newsletter banner, poster, staff presentation, etc
REMINDER: You will need to bring a laptop to this class
About Onur Ekinci
Onur is one of those annoying Gen Y types who thinks he knows better. And sometimes he's right! He gets seriously passionate about introducing better ways of doing things and dragging people out of what he thinks 'the dark ages.' He is co-founder of Imagin Inc. A strategic design consultancy that aims to design experiences and processes that make change fun for staff and community.
Organisation: Imagin Inc.
Position: Co-founder
+ More
---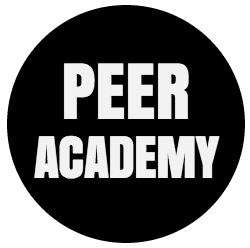 Peer Academy inspires change through peer-to-peer learning. Our goal is simple, to bring together innovators and collaborators across Corporate, Government and Not For Profits who are passionate about accelerating change in their organisations.
+ More