Learn to build websites using Strikingly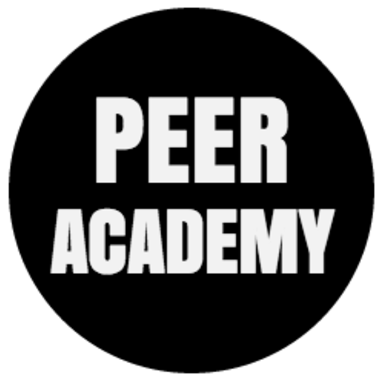 ---
---
Description
WHY should you attend?
If you are launching a new business, project, product, service or campaign, running an event, creating an online CV or anything, websites are often the best way to get your message out and connect with people. Websites are so easy to make nowadays that it'll soon be part of every professional's skillset. Just like Microsoft Office took over pen and paper, perhaps websites will take over Word documents. In this class, in just 2.5hrs, every participant will build a website. We'll use Strikingly (www.strikingly.com), a free, drag and drop, online website builder that's made for beginners. NOTE: You will need to bring a laptop to this class
HOW will the class run?
We'll discuss situations where you can use websites that you might not have thought of before
We'll skim over some of the different website builder applications and why we use Strikingly
You'll create a Strikingly account and we'll go over its basic features
You'll create a website based on something you are currently working on
We'll review each others work and improve our final website designs before we walk out with a brand new website!
WHAT will you learn?
By the end of this 2.5hr class, you'll walk out with a website. That means you'll gain a heap of practical skills in building a website using Strikingly. You'll then have the ability to build many more websites. You'll be able to introduce Strikingly to your organisation and improve your organisation's ability to reach out and connect with its audience for a range of initiatives.
WHO is it for?
Suitable for all professionals who'd like to create simple website that look great.
Corporate – test products and services quicker and cheaper
Government – engage with community better through project specific websites
NFP's – engage your members better through creating campaign and event specific websites
This class is limited to 8 people.
Before the class, begin to capture examples of website layouts and designs that inspire you, which you can use as a basis for the design of your own site.
REMINDER: You will need to bring a laptop to this class
About Onur Ekinci
Onur is one of those annoying Gen Y types who thinks he knows better. And sometimes he's right! He gets seriously passionate about introducing better ways of doing things and dragging people out of what he thinks 'the dark ages.' He is co-founder of Imagin Inc. A strategic design consultancy that aims to design experiences and processes that make change fun for staff and community.
Organisation: Imagin Inc.
Position: Co-founder
+ More
---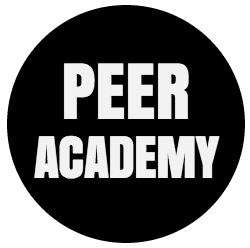 Peer Academy inspires change through peer-to-peer learning. Our goal is simple, to bring together innovators and collaborators across Corporate, Government and Not For Profits who are passionate about accelerating change in their organisations.
+ More