Collaborative Leadership: what you don't learn in management courses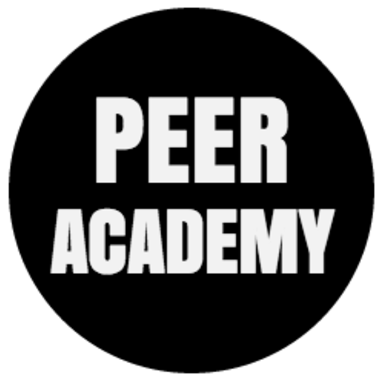 ---
---
Description
WHY should you attend?
A collaborative leader has the skills to harness the wisdom and experience in the organisation. There are many components to organisational life. However, so much of what goes on in organisations has an emotional content. Our experience clearly demonstrates that being an emotionally resilient leader will maximise the impact of your endeavours. We will look at:
Understanding the unconscious dynamics at work in a team
Building our own Emotional Resilience to handle 'tricky' encounters
The micro skills for good management
HOW will the class run?
We create an environment where people can look at themselves with safety and lightness. The class is lively, experiential and practical – and fosters actual emotional resilience. This in turn, enables people to better land on their feet no matter what happens!
WHAT will you learn?
Have a greater understanding of the nature and effects of work team dynamics
Understand their own responses, where these are coming from, the effect they have on their interaction with others, and how to manage them.
Greater emotional resilience in challenging encounters with others
Have much greater confidence in themselves as collaborative leaders. Be able to better choose appropriate techniques, try new ones, and know what to do if a technique is failing.
WHO is it for?
This class is for people who want collaboration to really work in their workplaces – be they managers, leader, team members or workers who want a more effective way to work well together.
About Steve Ray
As a facilitator, Steve is a strong believer in the importance of harnessing the group energy and hearing all contributions. He is passionate about the power of groups as vehicles for social change because of the great shifts that can happen when a group is supported by powerful facilitation. He is primarily a collaborator at heart and is inspired by work which brings diverse opinions into the one room, and the transformation that happens when people enter a space where they can celebrate difference and diversity.
Organisation: Groupwork Institute of Australia
Position: Facilitator and trainer
+ More
---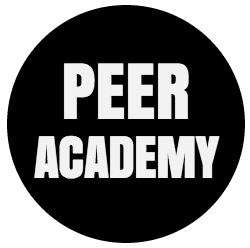 Peer Academy inspires change through peer-to-peer learning. Our goal is simple, to bring together innovators and collaborators across Corporate, Government and Not For Profits who are passionate about accelerating change in their organisations.
+ More