Emotional Resilience: building self awareness and self care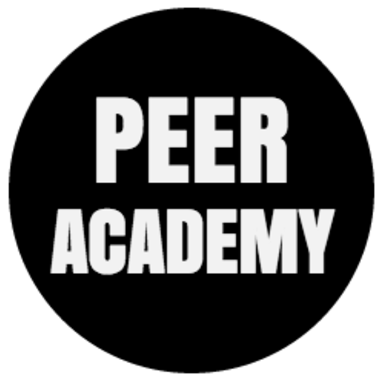 ---
---
Description
WHY should you attend?
This class builds actual workplace self awareness at a practical level which can be used immediately. Self awareness is the primary building block of emotional resilience. In turn, emotional resilience is applied emotional intelligence. It gives us the capacity to be 'bold' - to speak up, to share our ideas, take risks and use our full potential. It gives us greater strength to appropriately respond to workplace pressures and challenges and helps build robust, collaborative relationships. Our experience shows that emotionally resilient people play a vital role in creating a 'can do' and collaborative culture.
HOW will the class run?
We create an environment where people can look at themselves with safety and lightness. The class is lively, experiential and practical – and fosters actual emotional resilience. This in turn, enables people to better land on their feet no matter what happens!
WHAT will you learn?
Participants will learn practical skills that will:
Help meet personal and workplace challenges
Extend the capacity for flexibility in the face of complexity
Encourage bold thinking
Enable tricky situations to be handled with confidence
Foster robust collaborative relationships that will achieve greater sustained effectiveness.
WHO is it for?
This class is for all people who want to take their next step to ensure they are emotionally resilient. No matter where you are at, this class will help you know yourself more deeply and with greater compassion for yourself.
About Kylie Long
As Chief Empathy Officer at Peer Academy, Kylie Long is a well regarded and fully qualified facilitator and meditator. She believes that collaborative learning will help us to reach our highest potential as individuals, organisations and communities. She's a deeply empathic listener, which means she's easily lost in conversation. Like a cat, Kylie brings 9 lives to her work. She was once an intrapreneur, strategic planner, community developer, landscape designer, jeweller, cafe owner, researcher, activist and dancer.
Organisation: Peer Academy
Position: Chief Empathy Officer
+ More
---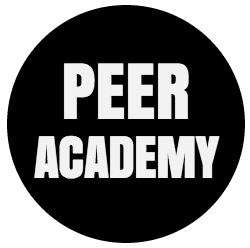 Peer Academy inspires change through peer-to-peer learning. Our goal is simple, to bring together innovators and collaborators across Corporate, Government and Not For Profits who are passionate about accelerating change in their organisations.
+ More