Get deeper customer insights through Empathy Mapping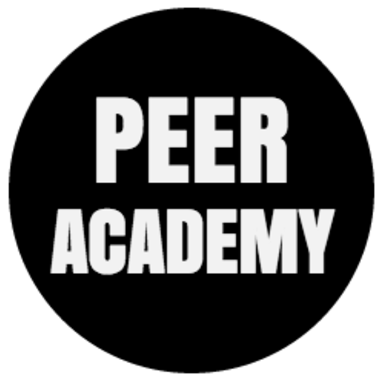 ---
---
Description
WHY should you attend?
Your team has developed a product, program or policy. You begin implementing and yet you're not getting traction with your end users. It's possible you've missed an important step in building your solution. One that involves developing 'empathy' for the needs, hopes and fears of your end users so that your solutions actually meets them where they are at! "No one cares how much you know, until they know how much you care" ― Theodore RooseveltEmpathy maps are a practical tool which will get your team inside the shoes of their end users. With this tool, your team will grow their capacity to build solutions from the perspective of end users by better understanding what they think, feel, see, do and hear.
HOW will the class run?
In this highly interactive class, you'll develop an empathy map to help you better understand the motivations and needs of your end users. You'll identify your end users and map what they:
SAY: What are some quotes and defining words your end user said?
DO: What actions and behaviors did you notice?
THINK: What might your end user be thinking? What does this tell you about his or her beliefs?
FEEL: What emotions might your end user be feeling? Do they experience a pain point or fear when interacting with your solution? Is there a positive gain when using your solution?
WHAT will you learn?
You'll learn how to use the empathy map to draw out unexpected insights that will help you build better solutions for your end users. You'll develop a deeper appreciation for human centred design as you realise the many benefits this approach brings. You'll walk away knowing how to lead the use of this simple and practical tool with teams and stakeholders.
WHO is it for?
This class is suitable for professionals across all sectors. You'll bring a real life challenge to work on during the class. Your challenge will relate to connecting with your end users in the development of a program, product or policy.
About Kylie Long
As Chief Empathy Officer at Peer Academy, Kylie Long is a well regarded and fully qualified facilitator and meditator. She believes that collaborative learning will help us to reach our highest potential as individuals, organisations and communities. She's a deeply empathic listener, which means she's easily lost in conversation. Like a cat, Kylie brings 9 lives to her work. She was once an intrapreneur, strategic planner, community developer, landscape designer, jeweller, cafe owner, researcher, activist and dancer.
Organisation: Peer Academy
Position: Chief Empathy Officer
+ More
---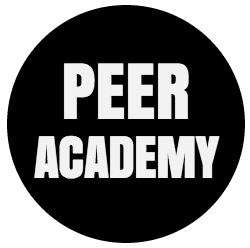 Peer Academy inspires change through peer-to-peer learning. Our goal is simple, to bring together innovators and collaborators across Corporate, Government and Not For Profits who are passionate about accelerating change in their organisations.
+ More