How to use 'Prototyping' to solve problems and accelerate innovation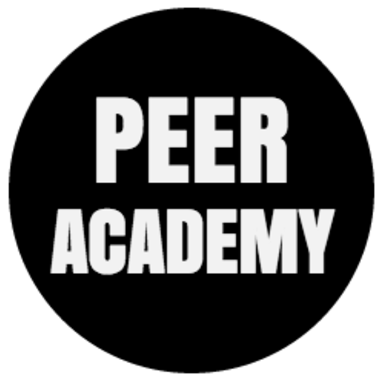 ---
---
Description
WHY should you attend?
If a picture is worth 1000 words, a prototype is worth 1000 meetings.' IDEO Prototyping is a way to quickly and effectively translate ideas into action. This is something organisations and professionals often have difficulty with, not because of shortage of ideas or creativity, but because of conditions that make it difficult for ideas to 'land'. Prototyping is a way to bridge the gap between what 'is' and what 'could be'. Prototyping is an important skill for anyone who wants to establish something new. If you're an innovator, changemaker, intra- or entrepreneur, this class is for you.
HOW will the class run?
The class will be a mix of theory and activities.
TheoryWe'll start with theory, including a couple of real world examples and visual models to make the concepts tangible.
ActivityOnce everyone has a good grasp of prototyping as an approach, we'll dive into an activity to get a first hand experience of how prototyping works.
DebriefWe'll then conclude with a debrief to discuss how the activity matched the theory.
It's a lot to pack into two and a half-hours (there will be a break!) so it's important to arrive on time, so we can start at 6pm sharp.
WHAT will you learn?
You'll learn what prototyping is and how to do it. We will work through a hypothetical design challenge and talk through how these ideas can be used in the 'real world'.
WHO is it for?
This class is for professionals who are interested how to use prototyping and design thinking to solve their challenges creatively.
About Beth Hyland
Beth is as a Strategic Designer at Thick, a design studio on a mission to design and create a better future. Among other things, Beth has a background in Social Science and government, has passed through the Stanford d.school bootcamp and is currently earning a Masters in Strategic Foresight.
Organisation: Thick
Position: Strategic Designer
+ More
---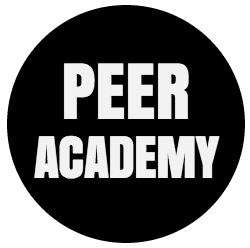 Peer Academy inspires change through peer-to-peer learning. Our goal is simple, to bring together innovators and collaborators across Corporate, Government and Not For Profits who are passionate about accelerating change in their organisations.
+ More