How to Lead Your Team Through Business Model Innovation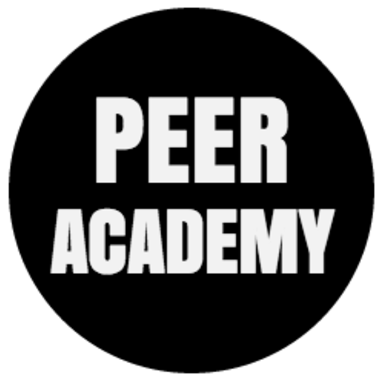 ---
---
Description
WHY should you attend?
The past few years has seen the Business Model Canvas, a co-created, global tool, take the consulting world by storm. So what's all the fuss about? This class will demonstrate how, through its visual nature, this framework is an effective way to communicate how the different building blocks of an organisation's model are interrelated and can unlock opportunities for change. This may unearth opportunity for new markets, revenue streams, strategic partnerships, delivery modalities – or something else entirely. The tool can be applied to all types of organisations, whether purely commercial, Not for Profit, or somewhere in between.
HOW will the class run?
This will be a practical, hands on session in which we will provide an introduction to the Canvas then work through a live case study. Participants will have the opportunity to work collaboratively to map an 'as is' Canvas and then innovate this model (use an Epicentre analysis technique we will teach) for a better 'to be' state.
There will also be opportunity for participants to directly trial this tool using their organisation as an example before taking it back and wow-ing their own teams.
WHAT will you learn?
For those who might not traditionally be comfortable talking "business models", this class will arm them with the practical skills to lead their teams through a strategic exercise that examines the current state of how their organisation creates and delivers value as well as how to generate ideas for future possibilities.
WHO is it for?
This class will suit all professionals.
About Felicity Green & Richard Feder
This class will be facilitated by a double act, long-term friends and colleagues, Felicity and Richie. Felicity's work centres on sustainable business models, Richie's on operational excellence. They both bring an international perspective to their approach, Felicity having completed her MBA in Beijing, and Richie hailing from the UK with a long history of management consulting experience across sectors. Their facilitation style is engaging, dynamic, collaborative and often hilarious (well we think so anyway).
Organisation: Spark Strategy
Position: Strategic Advisors
+ More
---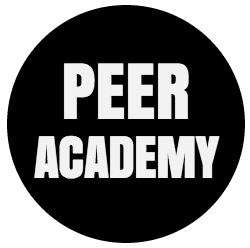 Peer Academy inspires change through peer-to-peer learning. Our goal is simple, to bring together innovators and collaborators across Corporate, Government and Not For Profits who are passionate about accelerating change in their organisations.
+ More