How To Develop A Killer Pitch For Your Idea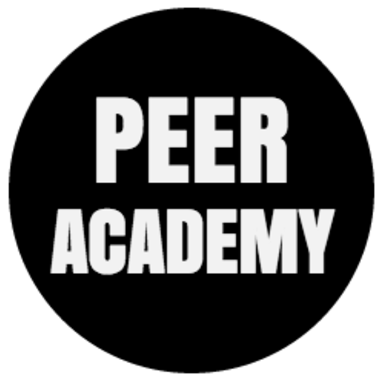 ---
---
Description
WHY should you attend?
Knowing how to pitch yourself and your idea is crucial to building a business. There are key ingredients that every successful pitch has that will help you communicate and persuade your customers, investors and stakeholders. Gaining these skills will empower you to take your ideas to the next level of success.
HOW will the class run?
During this class we will go through the best practise components of pitching. We will cover the physical, vocal, visual and content elements of a pitch that combine into one presentation. The class will culminate in you developing your own pitch based on the methodology taught during the class.
WHAT will you learn?
The best practice methodology for pitching persuasively.
This class will empower you to deliver your message to more people in a way that inspire people to want to be a part of the journey that you are embarking on.
You will leave the class with a best practise methodology on pitching that you will be able to use as a skill for the rest of your life no matter the project you are working on.
WHO is it for?
Entrepreneurs, Corp, NFP, GovExperience: BeginnerScenario: trying to get a new idea off the ground, going through a career change, learning how to communicate your ideas effectively and persuasively.
About Nathan Murphy
I started building ecommerce businesses when I was 16 years old and have been incredibly passionate about online business and entrepreneurship ever since. Everything I have learnt has come through trial and error.
Organisation: Nathan Murphy
Position: Entrepreneur + Consultant
+ More
---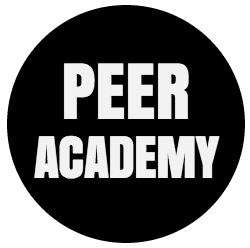 Peer Academy inspires change through peer-to-peer learning. Our goal is simple, to bring together innovators and collaborators across Corporate, Government and Not For Profits who are passionate about accelerating change in their organisations.
+ More