7 Steps To Growth Hacking the Number of Followers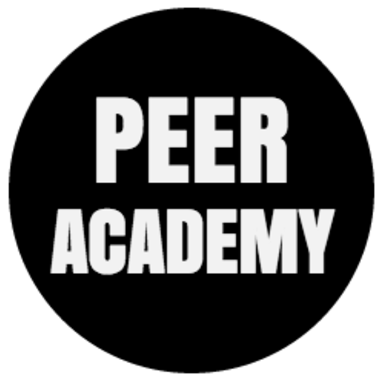 ---
---
Description
WHY should you attend?
Have you tried growing your influence through social media but never really achieved worthwhile results? Most people and businesses never do. The key to using social media to grow your reach or acquire customers comes down to the systems and tools that you implement. This class will be a hands-on practical lesson in growing your customer base and follower count on Instagram & Twitter. During the class we will go through and implement a 7 step process for your own social media strategy that will help you reach 10,000+ followers on either platform within a matter of months.
HOW will the class run?
The process will begin with identifying your target customer and what brands and people they are currently following. Then we will implement a strategy that puts your brand and business in front of your target customer. The content covered will include tutorials on how to use the best tools available for your own purposes. You will leave with a repeatable system that will take you 5 minutes a day to implement on your own social media channels.
WHAT will you learn?
How to grow your social media presence on Instagram + Twitter to 10,000+
The fact of the matter is that you've probably spent a long time developing a message for your target customer. You're only held back by how quickly and effectively you can spread your message to the most people. This class will show you how.
You will leave the class knowing exactly how to implement the best strategies for your own social media efforts.
WHO is it for?
Suited to:Sectors: SMB, Corp, NFPExperience: Beginner/IntermediateProfession: Marketing + FoundersScenario: Looking to grow influence on Instagram + Twitter
About Nathan Murphy
I started building ecommerce businesses when I was 16 years old and have been incredibly passionate about online business and entrepreneurship ever since. Everything I have learnt has come through trial and error.
Organisation: Nathan Murphy
Position: Entrepreneur + Consultant
+ More
---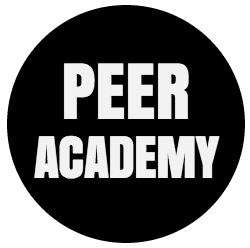 Peer Academy inspires change through peer-to-peer learning. Our goal is simple, to bring together innovators and collaborators across Corporate, Government and Not For Profits who are passionate about accelerating change in their organisations.
+ More