Sound, Vibration, Meditation Event - Melb CBD
---
---
Description
Join us for an immersion in sound, vibration & meditation.
Scattered through various worldly traditions we find references to the divine power of the word, tones & melody, the great creative forces of the universe.
Feel and receive the healing sounds of the flute, combined with powerful vocal toning and the inner energy of mantra & chanting.​
+ More
Class Schedule
Duration: 2 hours
What you will learn
Be immersed in sound, vibration and meditation
Receive a relaxing and healing experience for the body and soul.
Enjoy a meditative journey of sound, vibration and vocal toning.
What you will get
Featuring crystal bowls, flute & vocal toning
---
What to bring
Mat, cushion, blanket, water bottle
Anything else to ensure your comfort
What to wear
Comfortable clothing
---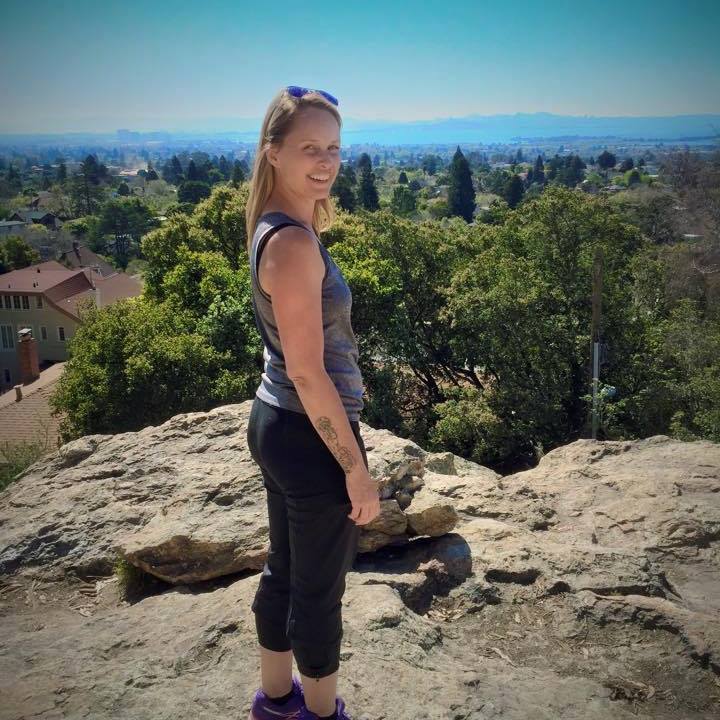 The POW Story
It is our mission to inspire people to optimise their health, wellbeing, awareness and vitality through Mindful Movement - the practice of integrative qigong and mindfulness...
Our modern lifestyles are becoming increasingly busy and sedentary and it has become even more important to take moments to unplug from the outer world so that we can connect to ourselves, build emotional resilience and care for our bodies. When we are in balance with our own physical and emotional needs we are better able to show up in our lives, to help the people we care about and to bring motivation, optimism and engagement to our careers, our families, our passions and our overall lives.
We believe:
○ In taking care of our body - it's the only place we have to live
○ In taking moment to connect to our body, mind and spirit, through doing this we can feel happier and healthier
○ In building self awareness so that we can better understand ourselves and better connect and understand the people around us
Learning these skills brings:
○ Improved overall health - physical, mental, emotional, social
○ Emotional resilience and empathy
○ The ability to be calm and effective in the face of our everyday busyness
○ A sense of wellbeing and an improved quality of life now and in the future
+ More
---
Cancelation & Refund Policy
WAIVER & RELEASE
By this waiver I assume any risk and take full responsibility. I waive any claims of personal injury, death or damage to personal property associated with Pursuit of Wellness and the activities and events organised by Nicole L. Betts and Pursuit of Wellness. I understand and confirm that by signing this WAIVER & RELEASE that I have given up considerable future legal rights and I have signed this agreement freely and voluntarily under no duress. My signature is proof of my intention to execute complete and unconditional WAIVER & RELEASE of all liability to the full extent of the law. I am 18 years of age or older and mentally competent of entering into this waiver. *
+ More
Terms & Conditions
WAIVER & RELEASE By this waiver I assume any risk and take full responsibility. I waive any claims of personal injury, death or damage to personal property associated with Pursuit of Wellness and the activities and events organised by Nicole L. Betts and Pursuit of Wellness. I understand and confirm that by signing this WAIVER & RELEASE that I have given up considerable future legal rights and I have signed this agreement freely and voluntarily under no duress. My signature is proof of my intention to execute complete and unconditional WAIVER & RELEASE of all liability to the full extent of the law. I am 18 years of age or older and mentally competent of entering into this waiver. *
+ More
---