Music and Dance Class - FREE (Hawthorn)
---
---
Description
Give our classes a whirl!
The classes are modified for each age group capabilities:
2 Year Old
Classes for 2 year olds are aimed at imagination play and simple movement and direction. Musically we will explore rhythm, tempo and dynamics using percussive instruments.
3 Year Old
As children are more proficient at gross motor skills, the movement and music become more complex and intricate. Will begin combing both disciplines and will be exploring rhythm, beat, tempo and dynamics
4-5 Year Old
As children have refined their gross motor skills the class will include more complex dance routines and musical games. Continue exploring the elements of music
All classes contain an element of improvisation and we use all genres of music to expose children to the whole experience of Rhythm Rumble.
+ More
What you will learn
Strengthen ability to learn mathematics and literacy.
Increase neural connections within the brain.
Get exposed to all genres of music
What you will get
Get a FREE trial class. No obligation.
---
What to bring
Just your kid's curiosity, enthusiasm and love for music and dance!
---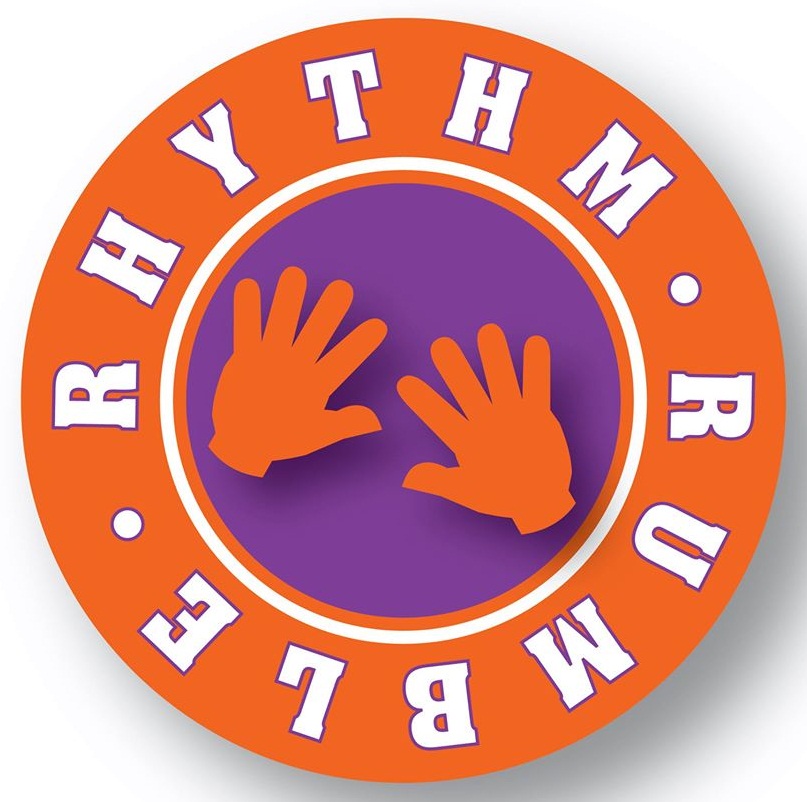 RHYTHM RUMBLE music classes are designed to teach children the fundamentals of music by engaging children with a hands on approach to play based learning. Every class uses a variety of instruments, props, singing and recorded music to encourage children to participate and enjoy our music class.
RHYTHM RUMBLE repeat lessons for 3 weeks to consolidate their learning and become familiar with new songs and concepts
We also have a passionate sense for multiculturalism and use songs and music from countries all over the world as well as Australia.
RHYTHM RUMBLE teachers are professional piano teachers who have experience working with young children and know how to connect, engage and encourage children to make each lesson joyful and impactful.
We know children today are being raised in a unique period with the use of technology all around them, they are quick learners and keen observers and we ensure our lessons reflect the right balance between nursery rhymes to Bach to The Wiggles.
Learning Outcomes:
• Children will have a strong understanding of Rest and Play
• Children will develop new ways to communicate using music
• Children will become confident and participate in music games/activities
• Children will have an increased focus and develop their motor skills
• Children will understand musical terms such as Forte, Presto, Piano, Lento and be able to demonstrate during improvisation sessions
+ More