Spanish Course - A2 Waystage
---
---
Description
This level of study is intended to help students acquire the following skills:
To understand commonly used phrases and expressions related to areas of experience that are particularly relevant to them (basic information about themselves and their family, shopping, places of interest, occupations, etc.)
To communicate when carrying out simple, everyday tasks that only require a simple, direct exchange of information about familiar or everyday topics.
To describe in simple terms their past and environment, as well as anything related to their immediate needs.
Course 2.2
Students will learn to:
Talk about the past: talk about past actions in relation to the present.

talk about habitual actions in the past.
describe past experiences, people and places. write stories in the past.
tell stories in the past.
talk about past experiences and relate them to one another.

Evaluate activities and jobs.
Express qualities using the superlative.
Talk about their professional life.
Describe objects.
Talk about clothes and fashion and interact in a clothing store.
Express needs. Ask for and offer help.
Relate discourse elements and parts.
Course 2.2
Students will learn to:
Talk about plans and projects.
Express conditions.
Talk about the weather and the weather forecast.
Express obligation, need, prohibition, possibility and purpose.
Ask for, give and refuse permission.
Make recommendations and give advice and instructions.
Ask about and express opinions concerning other people, objects or events.
Introduce ideas.
Talk about feelings and moods.
Organize discourse.
Interrupt discourse.
Express and ask about levels of safety.
Form hypotheses.
Draw attention to something.
Show interest, lack of interest and indifference.
Express annoyance.
+ More
What you will learn
Say hello and goodbye
Ask for and give personal information and interact during introductions
Make comparisons and suggestions
What you will get
Access to online course AVE (valued at 95AU$) access plus e-library card (valued at 45AU$) for the duration of the program.
---
What to bring
Just your desire to learn Spanish!
---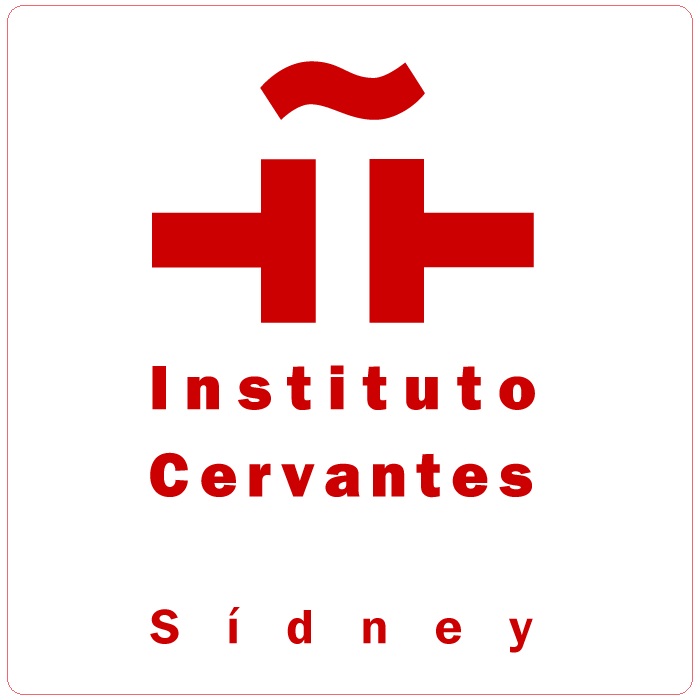 The Instituto Cervantes is the institution created by Spain in 1991. Since then, it has worked to spread Spanish –it is the largest institution in the world dedicated to teaching Spanish- and to foster the cultures of Spanish-speaking countries. The headquarters of the institution are in Madrid.
The Instituto Cervantes operates in 90 cities from 43 countries in the 5 Continents. The Instituto Cervantes Sydney was inaugurated by Their Majesties the King and Queen of Spain, together with the Australian Authorities on June 25th, 2009.
Our institution is in charge of:
- Organizing the exams for the Diploma of Spanish as a Foreign Language (DELE), as well as to issue official certificates and diplomas for those who attend our courses.
- Organizing Spanish courses.
- Organizing training courses for teachers of Spanish.
- Supporting Hispanists in their activities.Promoting cultural activities in collaboration with other organizations .
The work of the Instituto Cervantes is directed by representatives from the worlds of academia, culture and literature from Spain and Latin America. In Australia we work closely with local museums, galleries, theatres, publishers and universities as well as with Spanish and Latin American organizations.
+ More