Building dry stone walls with Phil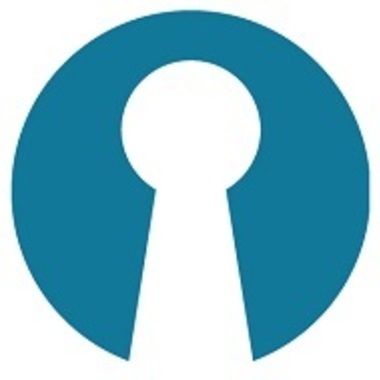 ---
---
Description
Dry stone walls have been around for millenia. Their purposes have varied over the years - from military to stock managment. Nowadays they are a feature for any property and can be a great way to highlight the local resources of your area. Western Victoria is delineated with dry stone walls - some built by pioneers, convicts and migrants avoiding a landing tax. The first Australians used dry stone walls to chanel eels into an aquaculture system at Lake Condah. Dry stone walls tell amazing stories of the Western District.
In this class - our dry stone waller Phil Perret from Dunkeld (a rocky place) will take you through the basics of the art. Phil's expertise in stone wall design and construction is extensive and he specialises in restoration of historic stone walls and custom walls from scratch. You have the opportunity to be part of creating something that will last for generations! In today's throw away society, how often do you get the chance to build something that could last for millenia? Connect with people and art while building a stone wall at the Hamilton Insititute of Rural Learning (HIRL). Participate, or just soak in the amazing atmosphere created when people work together with their hands. Slow down, and be in the moment, one stone at a time!
The stone for the workshop is sourced from Mount Napier Bluestone Quarry and/or Dunkeld Sandstone Quarry. Both stone types are great to work with and have qualities that produce amazing walls. There is great history in our local geology which has produced unique stone for working with. Come and let the stones tell their story to you. You will certainly have a story to tell after this class.....and great skills to take home.
+ More
What you will learn
The basic art of dry stone walling
Rock selection for custom walls
Planning and design
---
What to bring
Sturdy boots (steel cap preferably)
A raincoat - warm clothes - gloves and any of your favourite gardening attire e.g. beanie, knee pads
What to wear
Casual (old clothes)
Appropriate for
Anyone interested in dry stone walling
---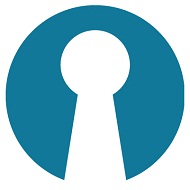 Get your skills at www.skill-shop.com.au
The skill-shop provides hard to get and quality skills.
With its headquarters in Western Victoria - we seek to provide opportunities for people living regionally to be part of exciting workshops and classes that typically might not be available. We also seek to give people from cities and regional centres an opportunity to see some amazing places while growing a new skill.
Many of our classes are based at the Hamilton Insititute of Rural Learning (HIRL). HIRL is an amazing venue spread across 15 acres and bordering a 100 acre Eastern Barred Bandicoot recovery enclosure. It is the perfect place to connect in community and learn together. http://www.hirl.org.au/
+ More
---
Terms & Conditions
Anyone participating in any classes or coming to any events at Skill Shop or organised by Skill Shop must agree to these terms and conditions.
1) LIABILITY WAIVER
Any damage, loss or theft incurred to personal property brought into Skill Shop's premises.
Any physical injuries sustained as a result of participating in any class or event organised by Skill Shop.
The Skill Shop provides classes taught by people with real industry skills. Our classes are about participation, fun and learning.
Our classes are non-accredited, they don't give you any 'licences to drive' so repeat after me……. I agree to take on full responsibility for any damages, injuries and for physical and/or personal property, which I might incur whilst participating in classes and/or events organised by the Skill Shop.
2) PHOTO & VIDEO
I agree to give Skill Shop unrestricted publishing rights for any photographs or videos taken at Skill Shop classes and events or on Skill Shop's premises.
We only use these through newsletters and social media – if you have a real problem with it, just let us know before class.
3) REFUNDS
Skill Shop requires 72 hours notice in writing prior to the class for a full refund. Just let us know at info@skill-shop.com.au. If you miss the deadline, consider paying your ticket forward to a friend.
4) CANCELLATIONS
At the Skill Shop we do our very best to ensure all scheduled classes run. Sometimes life happens and we may need to cancel if there is an illness or we just don't get enough participants for the class.
We try to have at least 5 in any class – but if we have to cancel we'll let you know via email and SMS as soon as possible. A full refund or credit will be issued.
IF YOU HAVE ANY QUESTIONS, PLEASE CALL, SMS OR EMAIL TO INFO@SKILL-SHOP.COM.AU
+ More
---