Lamb Butchering Class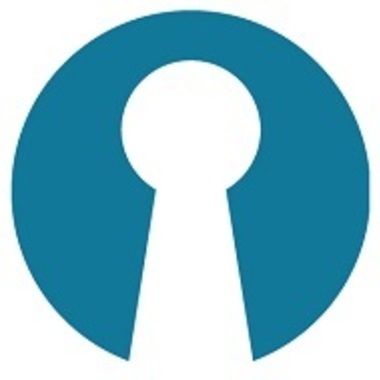 ---
---
Description
Farmers in Southwest Victoria grow some of the best lamb in the world. It is not unusual for up to 50,000 lambs to be sold through the Hamilton Saleyards during peak season. More and more people are seeking the skill of butchery as part of the slow food movement.
Our Lamb Butchering Class covers basic butchery practice, then we demonstrate how lamb is broken down into its primal cuts, whilst at the same time explaining different uses for each cut of meat.
This is a great opportunity to learn about some lesser known cuts and how to prepare them; and why we approach each cut differently.
Then it will then be your turn to pick up a knife and prepare your own cut of meat.
This is a "hands on class" and the classes are limited to 8 people with an experienced butcher to guide you.
You will take home the meat that you butcher on the night shared amongst the group by weight.
*CLASS DATES MAY CHANGE DEPENDING ON NUMBERS*
+ More
What you will learn
About the different cuts of lamb
Basic knife skills
About how lamb is broken down into is cuts
What you will get
A greater knowledge of the different cuts of lamb and their uses.
Practical skills to use in your kitchen at home.
Meat to take home with you (a whole lamb will be broken down and shared between participants by weight)
A set of class notes
---
What to bring
If you have a knife set bring it along
Notepad and pen if you'd like to take notes.
An apron
What to wear
Casual clothes that WILL get dirty
---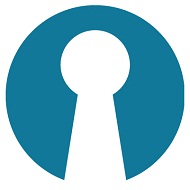 Get your skills at www.skill-shop.com.au
The skill-shop provides hard to get and quality skills.
With its headquarters in Western Victoria - we seek to provide opportunities for people living regionally to be part of exciting workshops and classes that typically might not be available. We also seek to give people from cities and regional centres an opportunity to see some amazing places while growing a new skill.
Many of our classes are based at the Hamilton Insititute of Rural Learning (HIRL). HIRL is an amazing venue spread across 15 acres and bordering a 100 acre Eastern Barred Bandicoot recovery enclosure. It is the perfect place to connect in community and learn together. http://www.hirl.org.au/
+ More
---
Terms & Conditions
Anyone participating in any classes or coming to any events at Skill Shop or organised by Skill Shop must agree to these terms and conditions.
1) LIABILITY WAIVER
Any damage, loss or theft incurred to personal property brought into Skill Shop's premises.
Any physical injuries sustained as a result of participating in any class or event organised by Skill Shop.
The Skill Shop provides classes taught by people with real industry skills. Our classes are about participation, fun and learning.
Our classes are non-accredited, they don't give you any 'licences to drive' so repeat after me……. I agree to take on full responsibility for any damages, injuries and for physical and/or personal property, which I might incur whilst participating in classes and/or events organised by the Skill Shop.
2) PHOTO & VIDEO
I agree to give Skill Shop unrestricted publishing rights for any photographs or videos taken at Skill Shop classes and events or on Skill Shop's premises.
We only use these through newsletters and social media – if you have a real problem with it, just let us know before class.
3) REFUNDS
Skill Shop requires 72 hours notice in writing prior to the class for a full refund. Just let us know at info@skill-shop.com.au. If you miss the deadline, consider paying your ticket forward to a friend.
4) CANCELLATIONS
At the Skill Shop we do our very best to ensure all scheduled classes run. Sometimes life happens and we may need to cancel if there is an illness or we just don't get enough participants for the class.
We try to have at least 5 in any class – but if we have to cancel we'll let you know via email and SMS as soon as possible. A full refund or credit will be issued.
IF YOU HAVE ANY QUESTIONS, PLEASE CALL, SMS OR EMAIL TO INFO@SKILL-SHOP.COM.AU
+ More
---